One third of online ad spending is directed toward smartphone and tablet using consumers.
According to the latest eMarketer study that has created a profile of the global industry for the first time ever, mobile marketing is an industry that is now worth $16 billion globally, and Google has the lion's share of it at 55 percent.
The report also indicated that advertising over this channel represents a third of all of the global digital spending.
The eMarketer report indicated that in fiscal 2013, Google brought in over $8.8 billion in from mobile marketing. In second place, far behind Google, was Facebook, which drew $2 billion, which was an increase of just under a half billion from the year before. The third largest was Pandora, followed by the online version of Yellow Pages, YP. Last among the top five was Twitter.
As companies see increasing benefits from mobile marketing, they are redirecting their online spend toward that channel.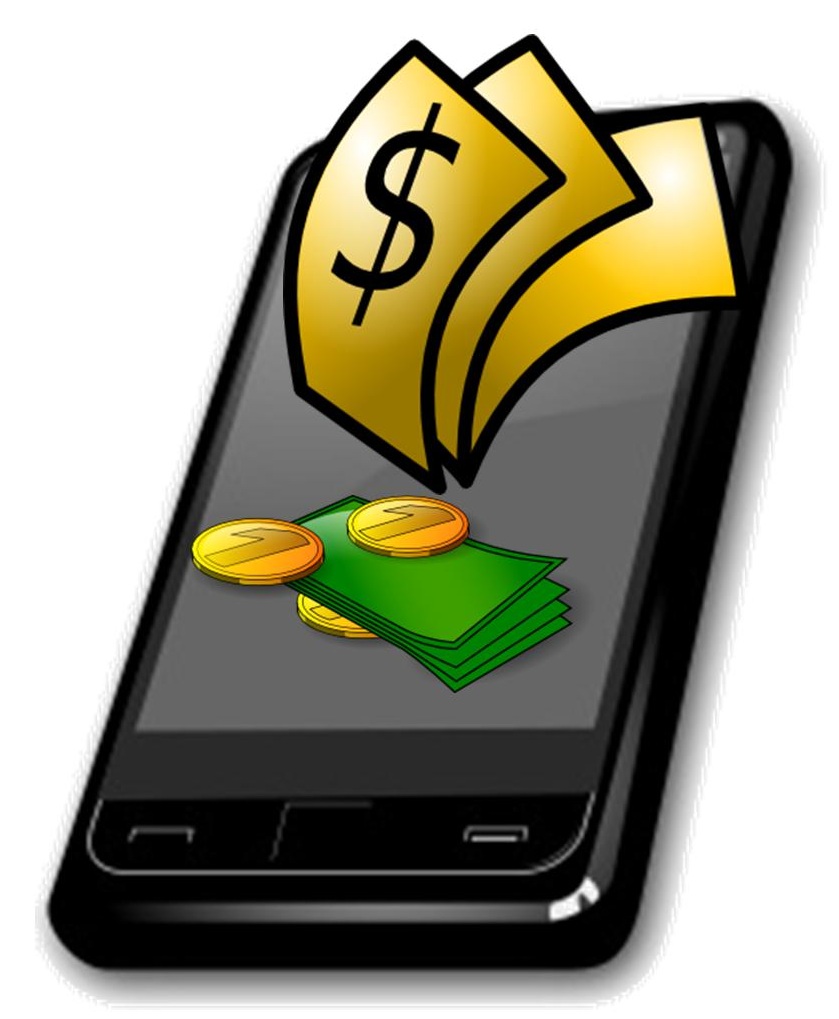 eMarketer pointed out in its mobile marketing report that "After making nearly half a billion dollars worldwide on mobile ads last year, Facebook—which had no mobile revenue in 2011—is expected to increase mobile revenues by more than 333% to just over $2 billion in 2013."
This most recent year represented the middle of a new and powerful online and mobile marketing push for Twitter, which was seeing a global market share of less than 2 percent. This is expected to increase to the point that it will break the 2 percent mark this year. However, in the United States, it will hold a much larger space at 3.6 percent.
The mobile marketing dominance at Google has recently been the focus of the FTC and its competition regulators. As that massive company continues to grow and expand, it is also absorbing a larger amount of the advertising business over smartphone and tablet channels. At the same time, it is managing to keep a solid hold over to portion of the desktop advertising business.
eMarketer's global mobile marketing report pointed out that Google will be boosting its revenues faster than the overall market's growth over the upcoming year as a result of "continued monetization of YouTube and growing adoption of mobile advertising."