Mobile commerce study highlights consumer demand
|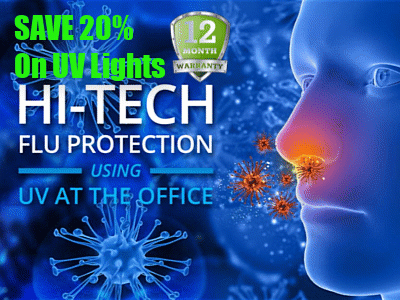 More consumers becoming interested in mobile commerce
The retail industry has been eager to appeal to mobile consumers, but many companies seem to have been approaching the issue with a certain degree of caution. Slow implementation of mobile-centric services, such as mobile commerce, coming from retailers has not gone unnoticed by consumers. A new study from Moosylvania, an advertising agency, shows that a large number of consumers want to see more mobile information and mobile commerce services in the stores they favor.
Study shows majority of consumers want more mobile-centric services
According to the study, which surveyed 1,874 smart phones owners, 80% of consumers want to see more product information made available on their smart phones. The study notes that consumers want to see this information in a way that is optimized to be viewed on their mobile device. This demand is becoming more apparent as the number of consumers who rely on their smart phones while shopping increases. Consumers are becoming more likely to use their smart phones and other mobile devices while shopping in order to take advantage of special offers made by retailers online, as well as take advantage of the convenience offered through mobile commerce services.
Mobile research is high among smart phone owners
The study shows that 30% of smart phone owners typical research products through their devices while away from home. Approximately 73% of consumers compare prices on certain products offered by several retailers. The study also shows that these consumers are more likely to spend large amounts of money through mobile commerce. Approximately 50% claim they have made a purchase of $100-$999 using their mobile device. Only 12% of consumers claim to have never used their smart phone to make a purchase.
Consumers show more enthusiasm for mobile commerce
The study also shows that mobile consumers are eagerly anticipating the arrival of comprehensive tools that will make mobile commerce easier for them. Some 44% of consumers say they would like to see advanced mobile wallet platforms for their mobile devices. These platforms are developed to help consumers participate in mobile commerce more easily by providing them with a way to efficiently and securely store their financial information.