Mobile commerce sales in the U.S. to grow by 74 percent this year
|
Research released by Internet Retailer has shown that smartphone based shopping is rapidly gaining popularity.
It is no mystery that making sure that a store has an online presence – especially one in which products can be researched (or, even better, purchased) – is an important element in improving a retailer's successes, but recent research is also showing that mobile commerce needs to play a bigger role in this effort, as consumers are looking to their smartphones and tablets on an increasing basis when it comes to finding the products and services that they want to buy.
A recent study involving the data from 366 American retailers has shown that m-commerce sales will be up 74 percent.
The study was conducted by Internet Retailer, which looked at U.S. retailers and their mobile commerce strategies. This was published in the 2015 Mobile 500. What it determined was that this year's sales over smartphones and tablets would reach $59 billion, which is an increase of 74 percent over the $34 billion in sales that was achieved last year. Moreover, it also predicts that sales over smartphones and tablets will make up 23 percent of the online sales total for this year in the United States.
This shows that the pace of mobile commerce is growing faster than that of online shopping, overall.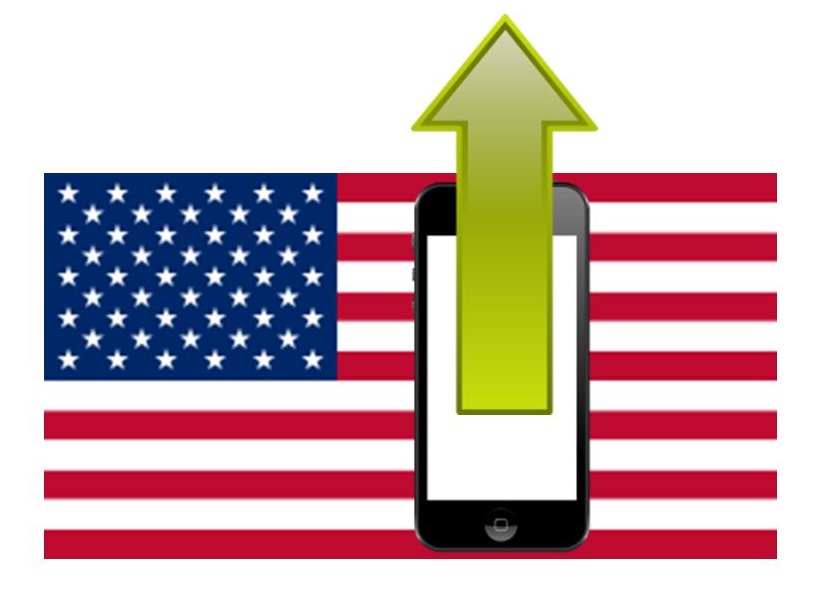 In the second quarter of this year, the online retail sales – including purchases made over desktop computers, laptops, and mobile devices – rose by 15.7 percent, said the Commerce Department. While this is certainly a solid rate of growth, it is also very clear that it is much lower than the increases being seen in m-commerce sales.
_____________________________________________________
Ad -

#1 Ways to Double Your Productivity For Life
By Jason Fladlien, referred to by many as "One of the top 5 living marketers on the planet". How did he get there? By working smart. Get twice as much out of your day with Jason's easy system -
Learn More Here
_____________________________________________________
The two companies that achieved the highest mobile sales so far in 2014, with a combined $30.8 billion, are Amazon.com (in first place) and Apple (in second place). Those two companies, alone, hold a 47 percent share of the Mobile 500 smartphone and tablet based sales total.
That said, the report also acknowledged that mobile commerce as a market is nowhere near mature and there is still a great deal of room for growth among existing players as well as among new entrants.