Mobile commerce sales blast beyond $10 billion
|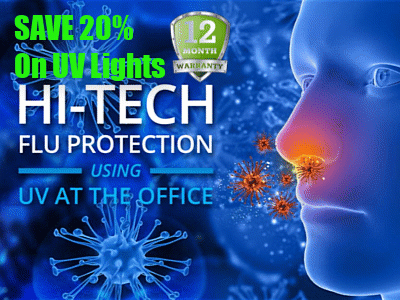 This achievement had already been reached within the first half of this year.
According to some of the latest data that has been issued from comScore, the estimates about the first half of this year are that the total sales over mobile commerce broke the $10 billion mark within that time period.
These figures reflect the transactions that were completed within the United States, alone.
According to the report from comScore, the total that was reached within the first two quarters in terms of mobile commerce sales in the United States over smartphones and tablets was an estimated $10.6 billion. That announcement was first made by the company when it released its figures on Tuesday.
Purchases over smartphones made up the majority of the mobile commerce sales totals.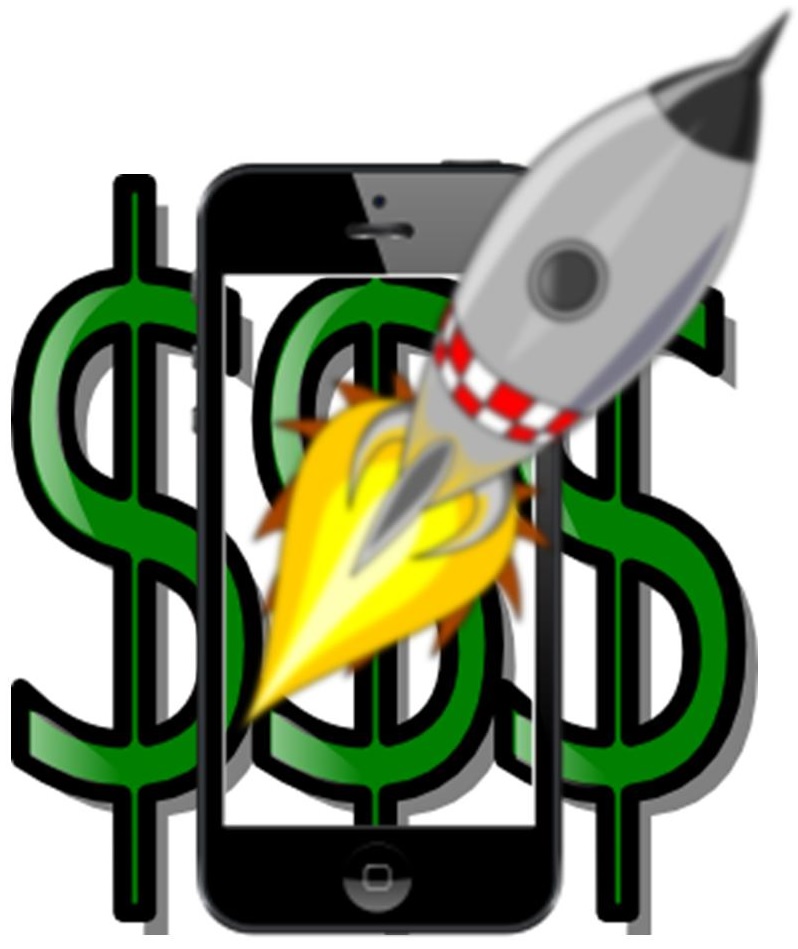 The data showed that mobile commerce purchases over smartphones made up $6.7 billion of the total for the first six months of the year. Tablets contributed the remaining $3.9 billion. That said, it is important to point out that there are approximately twice as many smartphone users as there are tablet users in the United States, which can help to show why the total for the smaller device was notably higher.
Overall the actual commercial purchases made over mobile commerce on smartphones were responsible for the final total, whereas, over tablets included other sectors and forms of shopping.
Moreover, it should also be pointed out that the $10.6 billion mobile commerce sales total still makes up only just shy of 10 percent of the online shopping sales as a whole. This, despite the fact that the first iPhone as released six years ago and, therefore, has provided shoppers with a means of purchasing over wireless devices for more than half of a decade.
Also important to understand about the comScore mobile commerce data is that the figures that were assembled do not include those that were made via mobile payments. Those would involve the sales that are completed within a brick and mortar shop, but where the smartphone was used as a payment method. It was only the purchases made exclusively over the small screen devices that were taken into consideration.