Mobile commerce popularity rises at smartphone sized mall
|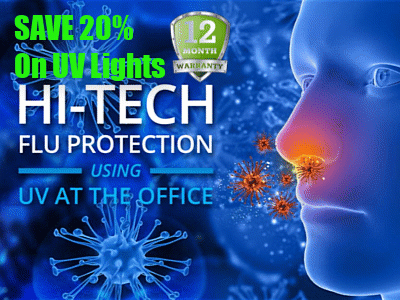 Dozens of retailers have come together to make the unique new shopping app and site.
Tinyview has reported that the mobile commerce element of their iPhone app has become exceptionally popular and that it has built the concept of a smartphone sized shopping mall that is developing into a growing trend.
At the moment, Tinyview is reporting that 90 percent of their app users are accessing this section.
What the company has discovered is that consumers like the idea of being able to use an app for mobile commerce purposes, but they don't want to have to download applications for every store or brand from which they would like to make a purchase. Instead, they are enjoying the opportunity to be able to buy products and services from a range of different retailers all within a single location.
This mobile commerce concept allowed the idea of the smartphone shopping mall to be created.
The discovery that consumers prefer shopping at many mobile commerce stores through one app allowed the Tinyview startup to develop and has created the smartphone shopping mall which has been steadily growing in its popularity.
By February this year, the startup had both an iPhone app and a smartphone friendly website where consumers could browse, learn more about products, and make purchases from 50 different retailers within a single location. It is essentially a single user interface that is placed on top of a collection of the mobile commerce websites of each of those companies, including big names such as: Target Corp., Walmart.com, Amazon.com Inc., Forever 21, Macy's Inc., Abercrombie & Fitch, Urban Outfitters, Nordstrom Inc., and others.
To use the mobile commerce mall, consumers choose the merchant they want from among the various available stores. He or she can the search for or peruse the various items available and can keep track of products of interest using a "save" button on the product page. Save lists can be kept through a one-time sign-in to a Facebook account. Those lists can be used for making their own purchases, or they can be shared with family and friends on the social network.