Mobile commerce beginning to grow more social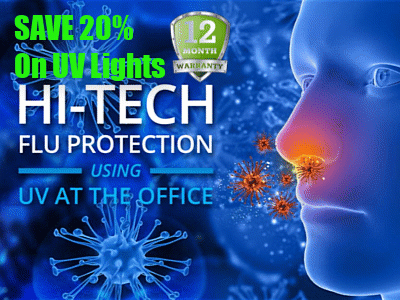 Mobile commerce becoming influence by social networking
Mobile commerce is growing more prolific around the world. It is becoming increasingly important for retailers and large brands to begin accommodating the needs of a growing consumer base that is tethered to mobile technology. As businesses begin to focus more on mobile commerce, consumers are also becoming increasingly reliant on the information they can find online, bringing more attention to the concept of social commerce. Social networks and other forms of online engagement are aiding in the continued evolution of mobile commerce by introducing more dynamic aspects to this still emerging sector.
Social commerce begins emerging among consumers
The concept behind social commerce is relatively simple: Consumers are able to find reviews for products on social networks and use this information to make informed purchase decisions. Peer reviews of products and services have long been valuable to consumers. These reviews often determine whether or not a consumer will purchase a particular product or support a particular brand. Bad reviews have, in the past, meant significant loss for a wide range of brands. As these reviews become increasingly mobile-centric, they are beginning to affect the purchasing habits of consumers.
Social media provides new platform for peer reviews
The average consumer relies heavily on social media to stay connected to friends and family as well as attain information of subjects they may be interested in. Consumers tend to share a great deal of information through social networking sites like Facebook and Twitter, and this sharing often includes information concerning the products they purchase. A recent study from Reevoo, a market research firm, shows that a growing number of consumers are accessing product reviews from their mobile devices. The report also shows a major spike in the reviews that consumers are posting from mobile devices. According to the report, reviews from mobile devices have grown by 212% since September 2011.
Social media may become intertwined with mobile commerce
Mobile commerce is becoming a more prominent part of the lives of consumers, which in turn is leading mobile commerce to become a more prominent part of social networking. Mobile commerce itself refers to much more than payments being made from a smartphone or tablet, it also encompasses mobile shopping and banking. Because of the always-connected, always-online nature of mobile commerce, social networking may soon become a major part of the way people use their mobile devices to purchase, review, and search for the products they may be interested in.
About The Author
BWild
While taking an extended vacation (due to lack of work) from Bill's normal occupation as a sound engineer, he found writing to be a new found passion. Technology trends sparked his interest so he started writing about the latest and greatest gadgets to hit the market and then we found him, or he found us...does it really matter? Bill now writes for Mobile Commerce Press concerning news matters that are changing the industry today.