HP expands its mobile payments initiatives
|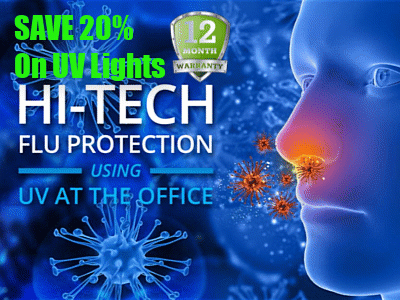 HP is looking to bring more security to the mobile commerce space by updating its software offerings
Hewlett-Packard (HP) is looking to break into the mobile payments space. The company has announced the expansion of its cloud-based payment platform and chip-based payment cards. HP is making a security upgrade for its Atalla software, which is designed to help merchants protect consumer financial information. The HP Network Security Processor has also been upgraded to supper Apple Pay and new Visa payment services, such as PayWave.
Demand for secure mobile transactions is up among merchants and consumers
The mobile commerce space is quite crowded with a wide variety of mobile services. Many of these services have been having security problems, which has made mobile commerce somewhat risky for merchants and consumers alike. The demand for more security has been on the rise for some time and HP may be ideally positioned to help accommodate this demand. The company will be focusing more heavily on NFC-based transactions, as these transactions are becoming more attractive targets for malicious groups that want to exploit financial information.
HP expands partnership with Cryptomathic to make mobile payments more secure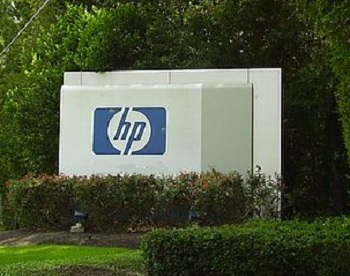 HP notes that its software is able to facilitate secure cloud-based payments without the need for devices to have built-in security elements. This means that mobile transactions can be protected regardless of a mobile device's security features. HP is expanding its partnership with Cryptomathic in order to make payments more secure than they have been in the past. This partnership will also bolster the security of NFC-based payment cards, with new card technology being introduced in 2015.
Security issues are constantly evolving and addressing new risks could be a difficult endeavor
The adoption of mobile commerce among consumers is accelerating at a rapid pace. As more people become involved in digital payments, the greater need for security solutions there is. HP is one company working to ensure that merchants can protect consumer financial information, but the mobile security space is constantly evolving and it may be difficult to account for all digital risks that are emerging therein.