Havok to break into mobile games
|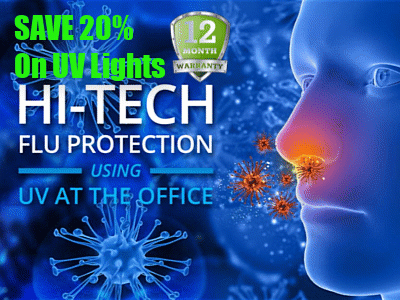 Havok considers mobile games part of gaming's future
Mobile devices have begun to play a major role in the game industry. Mobile games have become one of the most lucrative sectors of the industry, even cutting into console sales and other hardware. Game developers are beginning to take the mobile space more seriously as a result, with many studios that had once been devoted exclusively to consoles have begun creating games for mobile platforms. Havok, creators of the most widely used graphics engine in the game industry, is one among several in its industry that is beginning to consider mobile as the future of gaming.
Company aims to sidestep technological constraints of mobile platforms
The Havok Engine is used in most of today's most popular games, whether they are on a console or on a PC. Havok is not used for mobile games, however, due to the fact that it is not designed for mobile platforms. Smartphones and tablets are very different from consoles. While the technology that separates these platforms from one another is very similar, mobile devices are typically less capable of handling games and high-demand software than consoles are. Thus, mobile devices are simply incompatible with the Havok Engine. That does not stop Havok from making an entry into the mobile space, of course.
Project Anarchy to bring 3D to mobile games
This week, Havok has announced its Project Anarchy initiative. Project Anarchy is a 3D graphics engine designed specifically for mobile games. The engine will allow developers to create high fidelity 3D mobile games, which are currently a rarity in the game industry. The vast majority of mobile games are 2D, leveraging a cartoonish style to appeal to young consumers and be more accessible to various mobile platforms. While 2D styles have been well received among consumers, Havok believes that mobile technology has reached a point where mobile games can enter into a new generation.
Project Anarchy will be available for free
Project Anarchy boasts of a wide range of features that can help make a visually impressive game, but the most notable aspect of the engine is that it is free. Havok has no intention of charging developers to use the Project Anarchy engine. This immediately makes it accessible to independent developers that are not backed by a large budget, as typical graphics engines are excessively expensive.