Alibaba to invest more in India's leading mobile commerce platform
|
Mobile commerce investments continue to grow
Alibaba is on the verge of investing more in One97 Communications, which operates one of India's most popular mobile payments platforms: Paytm. Alibaba has become one of the strongest names in the e-commerce sectors, especially when it comes to mobile shopping. The Chinese company has established a powerful position in the digital world, and it has also shown a great deal of interest in Indian mobile commerce organizations. India is one of the fastest growing mobile commerce markets in the world.
Paytm has established a strong position in India's mobile commerce sector
Paytm has become a very powerful mobile commerce platform in India. Many consumers use the platform to shop and pay for products that they are interested in. The platform has made it easier for consumers to make mobile transactions, which has made it quite popular with those that rely heavily on smartphones and other devices. Alibaba has already invested in Paytm, but plans to pump another $600 million into One97 Communications in order to own a 40% stake in the company. This will also give Alibaba a 25% stake in Paytm.
Alibaba is working to develop a thriving mobile commerce ecosystem in India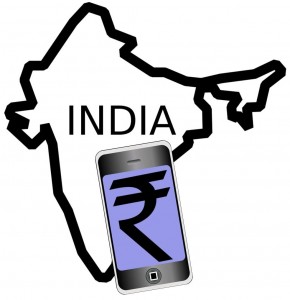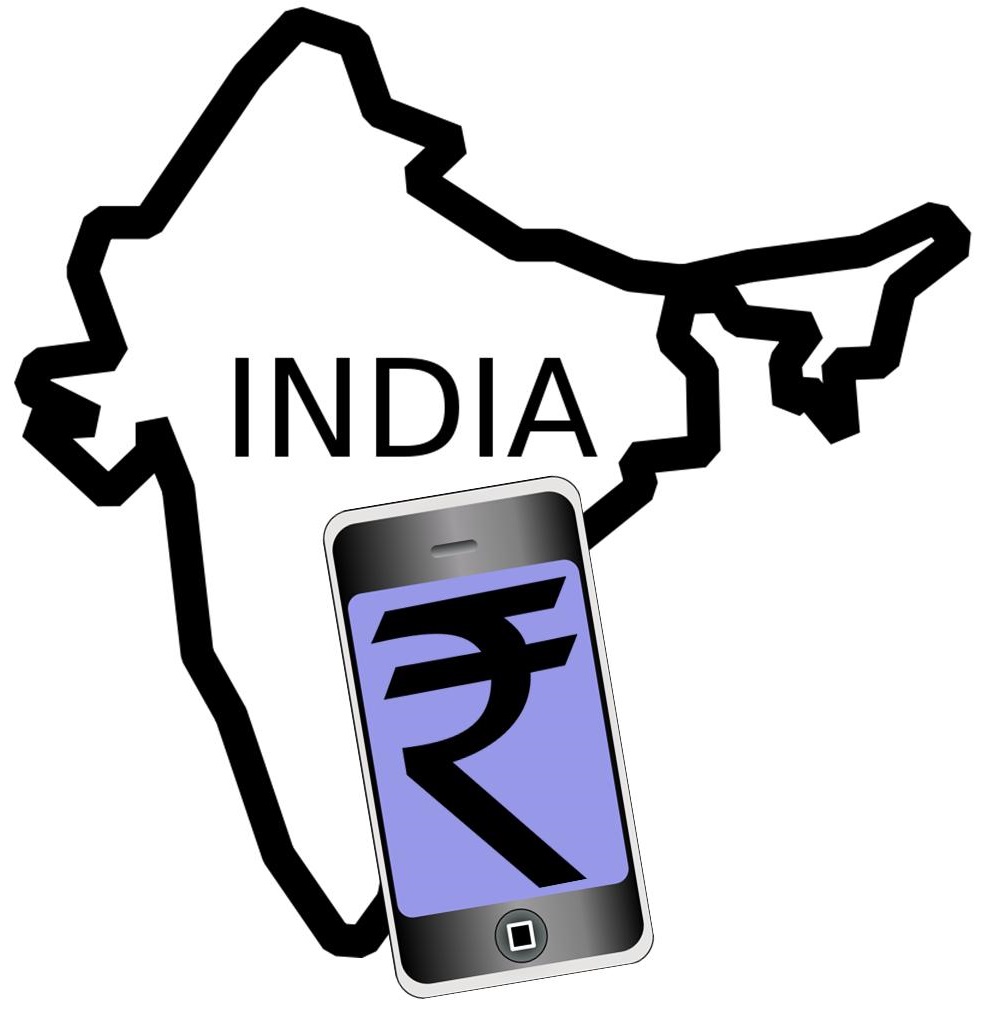 Alibaba has been investing in India's mobile commerce space for some time. The company sees a great deal of promise in the country, as it is one of the fastest growing mobile markets in the world. Last month, Alibaba began playing a bigger role in the Paytm ecosystem. Paytm announced that more than 100,000 merchants from Alibaba's Aliexpress platform would begin selling products in India via the Paytm platform. Alibaba is also working on promoting its own  mobile operating system and mobile devices in India and elsewhere.
Investments help mobile commerce flourish
Mobile commerce is likely to play a much stronger role in India's retail space in the coming years. As firms like Paytm continue to attract strong support from Chinese companies, such as Alibaba, mobile commerce is expected to become more convenient for consumers, which would help accelerate adoption throughout the country.