The research also suggested that regardless of this fact, many marketing firms are still "addicted to clicks."
The results of a recent marketing study have now been released, showing that while click through rate (CTR) are still commonly used to measure the success of mobile ads, they are not a very effective metric for that purpose.
The study was carried out by Nielsen after having been commissioned by the xAd firm.
This research indicated that at its best, CTR can provide marketers with an idea of the consumer awareness and interest when it comes to a mobile ad or a brand. However, if that metric is used, the report recommends that it should not be used all on its own. Other measures are also required to actually identify the true success of a given campaign.
This mobile ad performance study was run on the xAd platform and measured a spectrum of campaigns.
Throughout all of the campaigns in this mobile marketing study, there were a total of 80 campaigns examined that were run for 12 individual national brands. Across each of those campaigns, there were a total of 200 million impressions that had been measured for the purpose of this study. These marketing campaigns all took place during the first two quarters of 2014.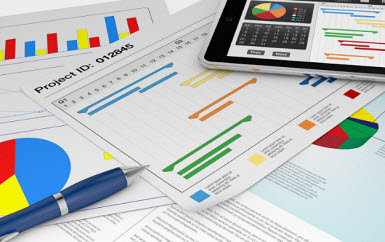 A provider of location analytics, Placed, was also used in order to conduct this study so that store visits could be measured as a result of the response of consumers to the mobile advertisements that they saw.
Among the results of the study were the following:
• CTR is not a strong indicator of performance and could be "completely unrelated, or even negatively correlated, to the other measures capturing metrics such as calls, directions and store visits."
• Since mobile display campaigns are optimized with CTR in mind, secondary actions such as directions and calls are influenced in a negative way.
• Some of the highest offline in-store visit rates were sometimes connected with lower CTRs.
Regardless of the fact that many marketing firms were aware of the fact that CTR does not necessarily provide the most accurate metrics for campaigns, they continued to use them, nonetheless.