A recent study has shown that the number of these device owners in the country is rapidly growing.
comScore has just released the data of its latest technology news study, called the MobiLens service, which has revealed considerable insight regarding trends in the American smartphone industry.
The most recent report has focused specifically on the three month period that finished at the end of May 2013.
Among all of the smartphone manufacturers, the technology news from Apple was in the lead, as that company was the one with the largest share of the OEM market, at 39 percent. The top platform, on the other hand, was Google Android, which held 52 percent of the platform market share in the United States.
The most significant discovery that was shared by the technology news report, however, was in the growth of ownership.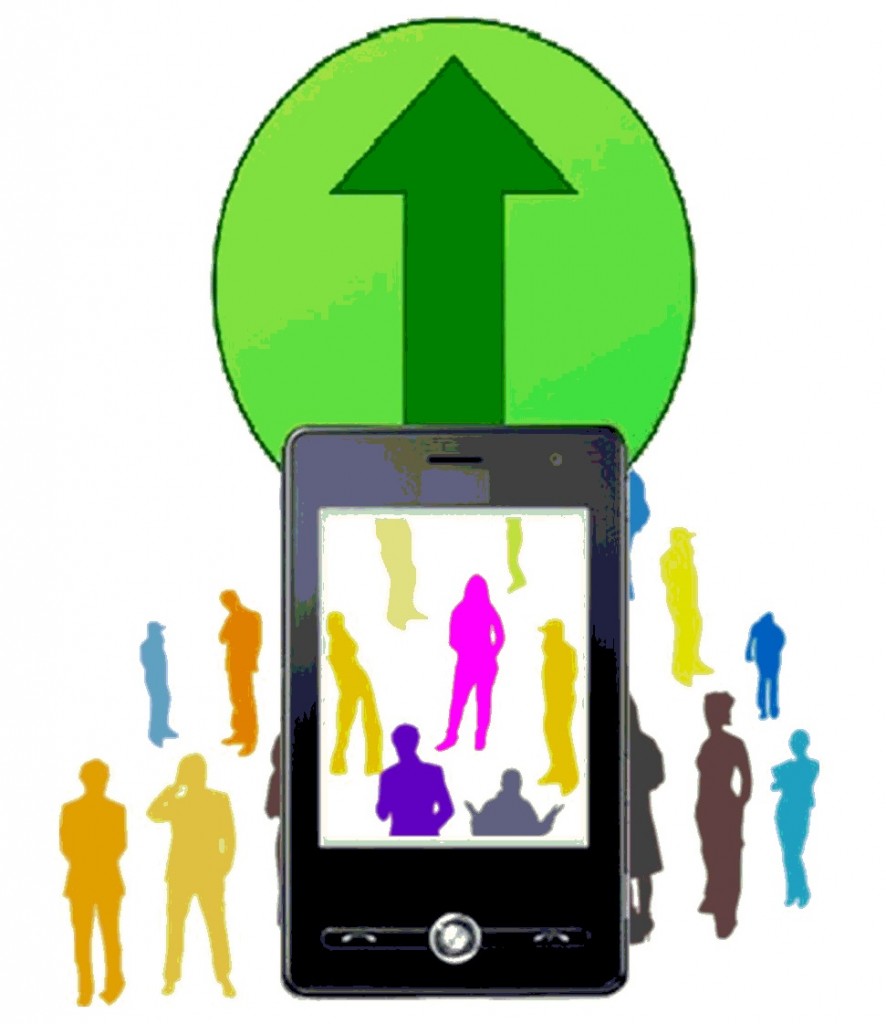 The comScore technology news report indicated that there continues to be impressive growth of the smartphone audience in the United States. In fact, at the time of the study, there were an estimated 141 million people in the country who owned smartphones. This represented a mobile market penetration in the country of an astounding 59 percent.
The research examined the growth throughout the entire three month period that ended in May, and not just the time as a whole. For instance, it noted that at the beginning of the research, in February, the penetration in the market in the United States was a full 6 percent lower than it was at the end. That represents a massive amount of growth throughout that short time.
The top OEM was Apple, which held 39.32 percent of American smartphone subscribers. In second place was Samsung, which was considerably behind Apple, with a market share of 23 percent. In third place, well behind Samsung, was HTC, which held its own market share at 8.7 percent. In fourth place, Motorola wasn't that far behind HTC, at 7,8 percent. Finally, in fifth place, LG had 6.7 percent of the market in the U.S. This technology news is bound to shift again over the next few months if the trend revealed in this study is continued.