The Central Bank of Nigeria has announced that the transactions are taking off in the country.
According to a recent statement made by the Central Bank of Nigeria (CBN), the use of the financial institution's mobile payments platform within that country has been gaining a great deal of ground.
The ease and convenience of the transactions have proven to be very popular in that part of Africa.
Dipo Fatokun, the director of the banking and payment system department at CBN, explained that mobile payments have been achieving a growing adoption rate in that nation. This announcement was made at the Mobile Money and Financial Inclusion: What's the Next Big Thing day-long conference in Lagos, which was organized by the Brookings Institution of Washington D.C. and by Leeds Bryan International Limited.
It was also pointed out that as 4G internet service comes to Nigeria, this will only boost mobile payments use.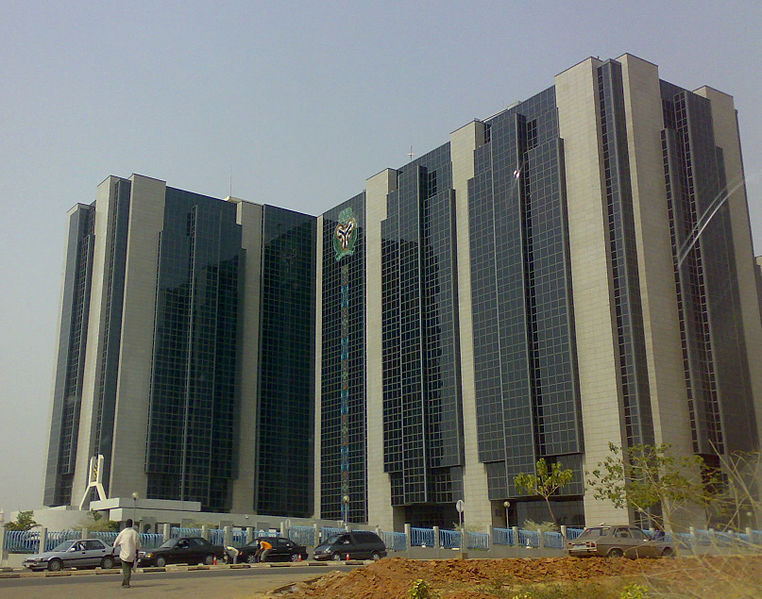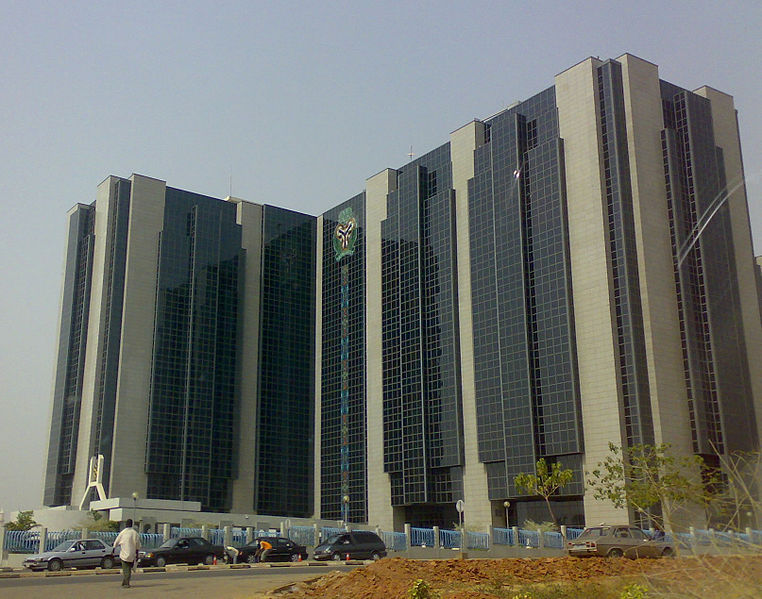 Fatokun indicated that CBN and mobile network operators had an ongoing agreement that made sure that mobile payments transactions could be maintained in a sustainable way, without hitches or outages. It was also indicated that as the country would soon be moving to 4G internet service, a broader network would be available from the current 3G in Nigeria.
In his statement, he added that "We in central bank on the issue of connectivity are at the last stage of an MoU signing with the Nigeria Communication Satelite (NICOMSAT) such that they would provide WIFI technology at various locations in Nigeria so that connectivity would be made easier."
It was also explained by Fatokun that CBN has a focus on preventing transaction fraud in its mobile payments system through the use of an established electronic banking guideline which extends to transactions that occur over smartphones and tablets. He added that there are specifications for systems through which business must be conducted. It was also expressed that there are a number of technical details provided for how deployments can be made, and that smartphones do not have any specific security elements as is indicated by NCC, and that they would therefore not function over this channel.