The struggling Canadian handset manufacturer is now looking to new device management application options.
As a growing number of smartphone users turn their sights toward third party mobile apps in order to manage their gadgets, BlackBerry has now announced that it will be opening up its current operating system – BlackBerry 10 – to its rivals as a part of an overall strategy that would give products from other companies the ability to manage their gadgets.
The company claims that there have been a number of parties that have expressed interest in this area.
According to BlackBerry, it has seen interest from Citrix, SAP, AirWatch, and even IBM, in being capable of providing mobile apps that would manage the smartphones from that company. BlackBerry released a statement that quoted the Gartner research firm in saying that "Mobile device management (MDM) remains a top priority for IT buyers, and investment levels are growing steadily. Competition among players drives commoditization."
This BlackBerry acknowledgement regarding third party mobile apps underscores an important trend.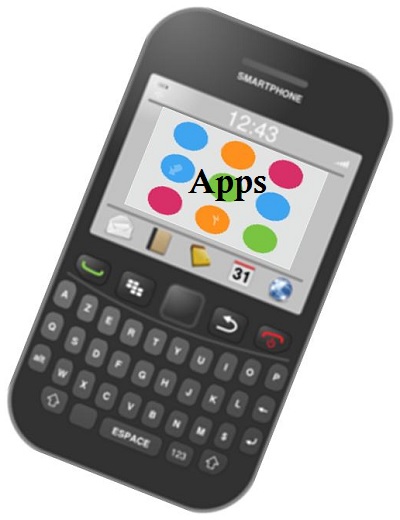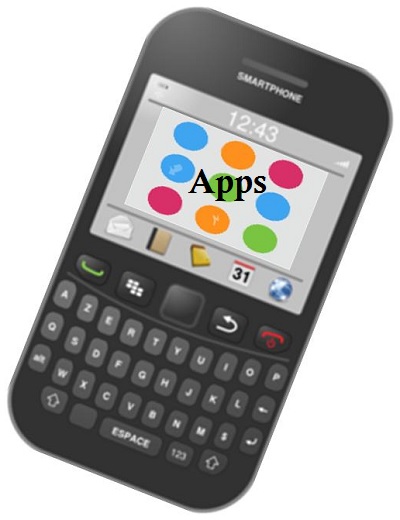 BlackBerry's statement went on to further quote Gartner by saying that "Proliferation of and demand for workplace mobility necessitate the need for quality and flexible management tools." Because of this, said BlackBerry, the company is now seeking to be able to work with the aforementioned companies that have expressed interest in giving their customers the "most flexible solution" in order to be able to "support a broader enterprise mobility strategy."
This places an even greater spotlight on the rising trend among consumers to look to third party opportunities to provide them with their mobile device management options. This is especially true as companies open up their bring your own device (BYOD) policies to a growing number of different types of gadgets.
By introducing this new mobile apps policy, it is BlackBerry's method of making certain that its own handsets will continue their relevance and will hold onto the foothold they have made within the enterprise space. There, many of the large scale networks are already managed by MDM applications provided by third party vendors. At the same time, the company has clearly stated that it will be continuing to offer its own multi-platform enterprise mobility management platform, the BlackBerry Enterprise Service (BES10).