PayGate predicts explosive growth in the mobile payments space
|
Half of all card payments may be mobile within the next five years
PayGate, a payment service provider, believes that half of all card payments will become mobile within the next five years. The company recently added Zapper to its mobile payments systems, allowing it to reach a larger demographic in South Africa. PayGate has been taking steps to establish a stronger presence in the growing mobile commerce space. The company believes that the mobile world will see explosive growth in the coming years.
PayGate continues to work to provide its clients with the ability to accept mobile transactions
As a provider of payment services for online businesses, PayGate has a vested interest in becoming more mobile-centric. The company wants to ensure that its clients have the ability to engage mobile consumers effectively and is working to make new tools available to these clients. QR codes are part of PayGate's push into the mobile space. The company suggests that these barcodes have become one of the most useful mobile commerce tools, due largely to their simple nature and the fact that they can be produced at little expense.
QR codes are becoming effective mobile commerce tools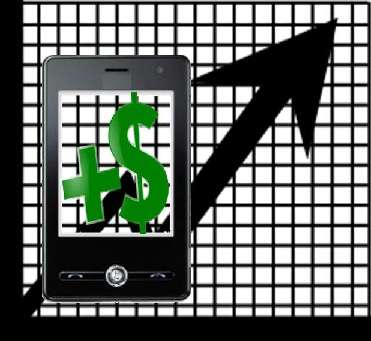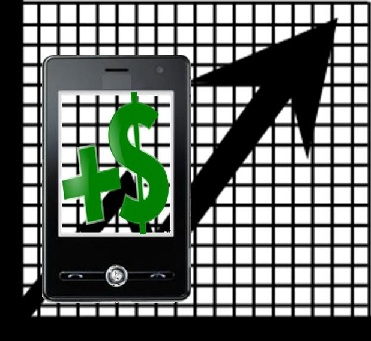 QR codes have long been used in marketing. These simple barcodes can be scanned by nearly every smartphone currently available and have served as an effective way for retailers to engage mobile consumers. Over the years, these codes have become mobile commerce gateways. Retailers have been using them to facilitate mobile payments, and QR codes have lead to the rise in "pop-up" stores in many parts of the world. These stores use QR codes to sell products that can be delivered to a shopper's home.
Mobile commerce is gaining traction throughout South Africa
In South Africa, mobile commerce is becoming more popular. The demand for mobile shopping and payment platforms is growing among consumers as smartphone penetration increases. Companies like PayGate have a lot to gain by enabling other businesses with the ability to accept mobile payments, especially as the mobile space continues to see aggressive growth over the coming years.