Mobile commerce sites grow loyalty through social media
These smartphone friendly websites are using Facebook, Twitter, Google+, and others to build relationships.
According to the latest research, mobile commerce websites are increasing their use of social media marketing because of the advantage it provides in generating a sense of a personal relationship between their customers and their brands.
The researchers in this study referred to the trend as "swift guanxi" due to its areas of effectiveness.
The term has been used because the "guanxi" concept is from China and is "broadly defined as a close and pervasive interpersonal relationship" as well as "based on high-quality social interactions and the reciprocal exchange of mutual benefits." This, according to the researchers from the study, Robert M. Davison, Carol Xiaojuan Ou, and Paul A. Pavlou.
The researchers found that using mobile commerce in this way was highly effective for building loyalty.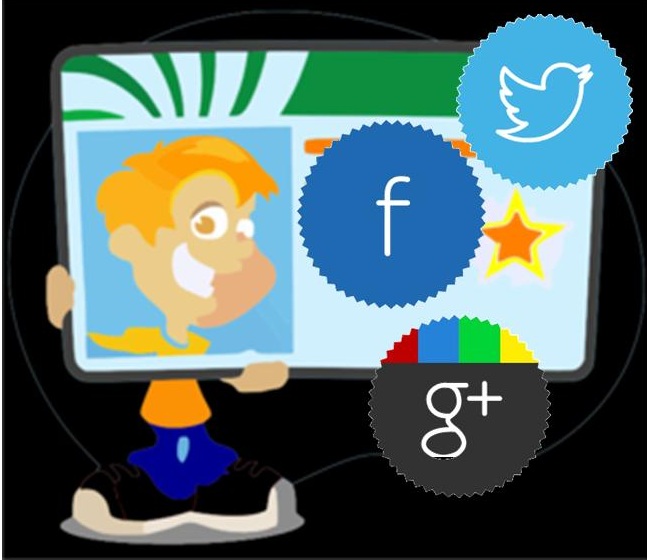 When they spoke of swift guanxi, they were talking about the ability to ease interactivity, loyalty, and repeat transactions when using social media for mobile commerce purposes. The data used in this study was gleaned from the leading online marketplace in China, TaoBao. They looked into the way that computer mediated communication (CMC) technology could be used for this purpose and convert shoppers who would otherwise have made a single purchase and never return, into a long term customer by way of personal rapport.
It had previously been assumed that shoppers had a preference for impersonal transactions. However, this mobile commerce study shows that both consumers and retailers have an inherent liking for the type of relationship that can fall under the guanxi label, even though the degree of that interaction may vary from one culture to the next.
According to Pavlou, "Nobody would argue that personal relationships are unimportant, but it is unfathomable that people in the U.S. would engage in such extensive communications and personal interactions for a small transaction." He was referring to the fact that in China, for instance, a very small transaction where only a few dollars were spent could be the result of a communication that could take well over three quarters of an hour.
About The Author
Julie Campbell
About Julie Campbell: With a solid background in writing and translation Julie has built her career on digging up fascinating and hard-hitting news stories. For over a decade, she has focused on the impact of technology on the world of commerce and has taken a specific interest in emerging mobile channels. Follow on Google+