Mobile commerce app makes it easier for MTA Commuters in New York City
|
People taking the subway in the Big Apple will find it easier with the use of their smartphones.
This year is off to a promising start for mobile commerce in New York City, where a new app has been created to help with some of the major changes that are happening to the public transportation system there.
The Metropolitan Transit Authority s releasing a helpful iOS app to assist riders with their trips.
It has been announced by the Metropolitan Transit Authority (MTS) that it is now going mobile with a brand new app designed for Apple device users such as iPhones. This lets those smartphone users who take one of seven train lines plan their trips in a way that is more detailed that has ever been made possible before.
This mobile commerce application from the MTS is meant to make a tremendous difference in the use of the system.
It is the first of its nature for the largest system of subway trains in the United States. The mobile commerce application uses data regarding the location of the trains to help to provide commuters with exceptionally specific and accurate details. This includes arrival times that are right up to the minute,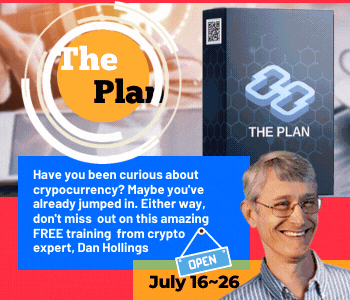 At the moment, this mobile commerce feature is available only on 7 out of the 24 total subway lines in New York City. However, many speculate that if this app proves to be popular and successful, then it will be expanded for use in the other lines, as well. This would likely be a gradual process.
The seven lines for which there is data through the mobile commerce app are "updated signals yoked to centralized computers able to transmit location and speed data for every train in motion," said the Wall Street Journal.
This is precisely what is required to be able to obtain this type of information for a live mobile commerce app, but it has come with quite a price tag for the MTA. According to the authority, the new signals installation came with a cost of over $228 million, which will be stretched over a period of 11 years. The MTA also pointed out that an Android and Windows Phone edition of the application will also be released soon.