Global Enterprise Mobility Market 2015 is expected to reach $11.2 billion by 2022
|
The Global Enterprise Mobility market is estimated to be $6.6 billion in 2014 and is expected to reach $11.2 billion growing at a CAGR of 6.83% during the forecast period 2014 to 2022. The growing cellular subscriber base and enhanced telecommunication infrastructure in terms of robustness, providing consistent connectivity anytime and anywhere, and on the whole increase in network coverage are the major drivers for the Enterprise Mobility market. The budding acceptance from large and small & medium businesses, and beginning of sophisticated mobile devices such as smart phones, PDA's, and hand held devices are other driving factors that will stimulate the enterprise mobility market in the coming years. The major restraints in this market are the management and fulfillment issues and security risks associated with use of personal devices.
Request For Sample Report Here: http://www.marketresearchstore.com/report/global-enterprise-mobility-market-outlook-28336#requestSample
The Global Enterprise Mobility Market is segmented on the basis of Software, Industry, End user, Service and Geography. On the basis of Software,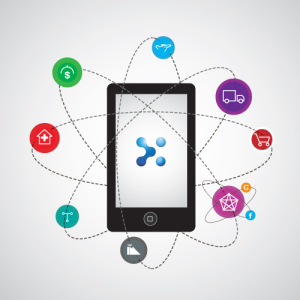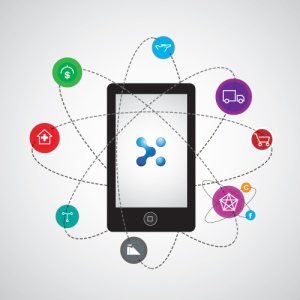 the market is categorized into Mobile Enterprise Application Platform (MEAP) Software, Mobile Enterprise Management (MEM) Software, Mobile Enterprise Security (MES) Software, Mobile Device Management (MDM) Software, Mobile Application Management (MAM) Software and others. On the basis of End User, the market is segregated into Small & Medium Business (SMB) and Large Scale Enterprises. The market is categorized on the basis of Industry into Healthcare, Manufacturing, IT and Telecom, Automotive, Defense and Government, Transport and Logistics, Consumer goods and Retail, Banking and Insurance and others. Global Enterprise Mobility Market by Service is segregated into specialized Services and Maintenance. Global Enterprise Mobility Market by geography is categorized into North America, Europe, Asia Pacific and Rest of the World.
_____________________________________________________
Ad -

#1 Ways to Double Your Productivity For Life
By Jason Fladlien, referred to by many as "One of the top 5 living marketers on the planet". How did he get there? By working smart. Get twice as much out of your day with Jason's easy system -
Learn More Here
_____________________________________________________
The key players in Global Enterprise Mobility Market are Accenture, Deloitte, Hewlett- Packard Development Company, Kaspersky Lab, McAfee Inc, Tata Consultancy Services Ltd, BlackBerry Limited, SAP AG, McKesson Corporation, and Citrix Systems Inc.
Do Inquiry Before Purchasing Report Here:
http://www.marketresearchstore.com/report/global-enterprise-mobility-market-outlook-28336#reportPriceDetails