Can augmented reality convince kids to like their veggies?
|
AR technology is being used to help to encourage children to make smarter eating choices.
Encouraging kids to eat their vegetables can be a challenging activity for parents and other child guardians, but a new effort using augmented reality technology has now been designed to help in this effort.
The use of technology through smartphones may hold the answer to making healthful eating more appealing.
A company called Powerful Plants is now providing fun and educational options that are designed to help to show kids that they can eat in a way that promotes a healthy body, while having a good time and enjoying themselves. This company goes above and beyond the simple sale of products that are interesting to kids. The packaging for those products is enhanced with augmented reality technology to help to make things even more exciting.
When viewed through an augmented reality app, the packets show vegetable characters that appear to come to life.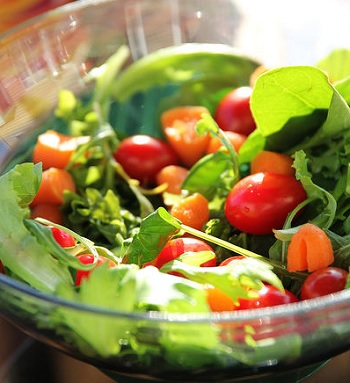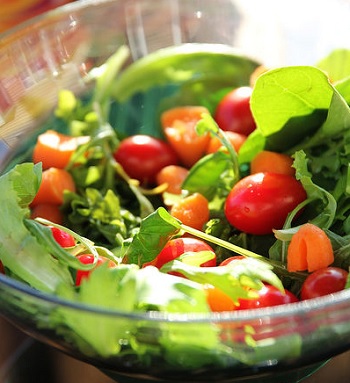 The Powerful Plants products, themselves, are seed packets that give kids what they need to be able to grow their own veggies in their own containers or backyards. Each packet comes with a character printed on it. When viewed through an AR mobile app, the cartoon character appears to come to life, moving around and talking.
The AR cartoon character provides the child with a number of fun facts about the specific type of plant that they will be growing, and that they will one day be eating. This provides the child with an education about the plant and the healthy food, in a way that is fascinating and fun for the0The combination of education and mobile technology has been increasing in popularity. Equally, a growing number of toys have been including mobile features as well as augmented reality, with companies including large brands and tiny one-product businesses working the tech into their offerings. In the case of Powerful Plants, they have managed to use this opportunity for both education and for play in order to make sure that the kid has fun, but will also take important information with them that will hopefully promote nutritious eating throughout their lifetimes.