Apple's mobile payments service has already had a major impact
|
Apple Pay has managed to find success where other services have failed
Apple Pay has been finding significant success as a mobile payments service in the few months since its launch, but the service could face challenges in the future. When Apple launched its payment service in September of this year, many believed that it would be a game changer in the mobile commerce space. The service launched with the support of several major retail companies and financial institutions and has been gaining more support from these sectors since.
Report shows that mobile payments among iOS users is rising dramatically
A recent report released by Investment Technology Group found that Apple Pay has already had a significant impact. The report shows that 60% of new Apple Pay users made a payment through the service multiple times during November, suggesting that the platform is engaging consumers effectively. By comparison, 20% of new PayPal customers used the company's service during the same period.  The report also shows that Apple Pay customers used the service approximately 1.4 times per week.
_____________________________________________________
Ad -

#1 Ways to Double Your Productivity For Life
By Jason Fladlien, referred to by many as "One of the top 5 living marketers on the planet". How did he get there? By working smart. Get twice as much out of your day with Jason's easy system -
Learn More Here
_____________________________________________________
Consumers are likely to continue using Apple Pay with merchants they already purchase products from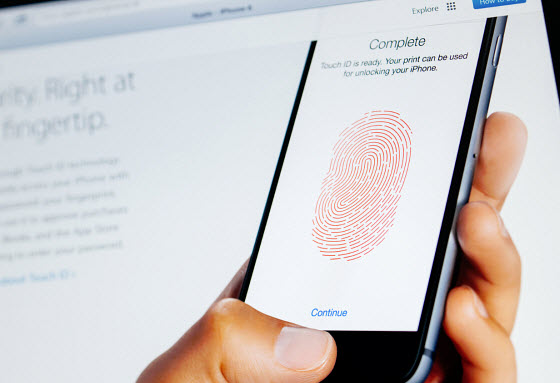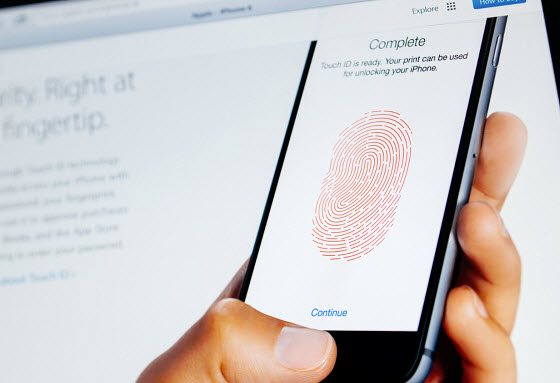 The retail partners that Apple has acquired for the launch of Apple Pay have helped the service flourish. Those with iOS devices have been without a comprehensive mobile payments solution for some time, and many were happy to use Apple Pay when it was launched in September. The report from Investment Technology Group shows that Apple Pay users were more likely to continue using the service with the same retailers numerous times, with 66% of consumers using the service at the same merchant for future transactions.
 Mobile payments is coming under regulatory scrutiny
Despite the success of Apple Pay, it could be subject to restrictive financial regulations in the future. Apple may be subject to examination by the Consumer Financial Protection Bureau, which has grown somewhat concerned about the mobile payments space recently. While the agency has not yet taken steps to examine companies like Apple and determine whether or not they must comply with the Consumer Financial Protection Act, mobile payments have been falling under more regulatory scrutiny recently.