Apple may fall behind in Japanese mobile payments
|
Apple could have trouble engaging consumers in the Japanese market
Apple is having trouble finding traction in the Japanese mobile payments space. The country served as the launch for a pilot project from the company. The project focused on mobile payments, using the iTunes platform as a way to make purchases. Recently, Apple unveiled its new iPhone 6, which will be the company's first official foray into the field of mobile commerce. In Japan, the device was received with relatively modest interest.
Mobile commerce has been around for more than a decade in Japan
Mobile payments have been around in Japan for more than a decade. The country is often considered to be the birthplace of mobile commerce, largely due to the high adoption of smartphones and other mobile devices among Japanese consumers. As mobile devices became more common, Japanese consumers began to demand new mobile-centric services. As such, businesses began embracing the mobile space and accepting payments that were made from these devices.
Consumers have a great deal of experience with NFC-enabled mobile devices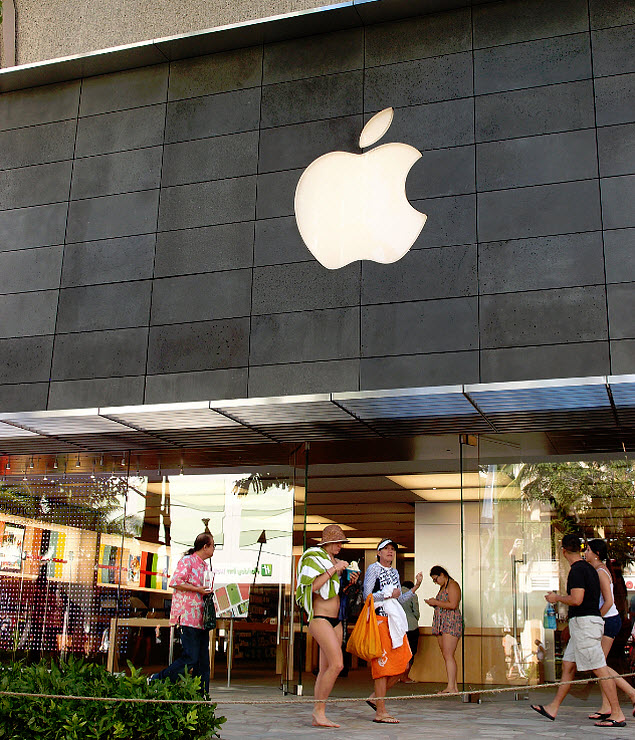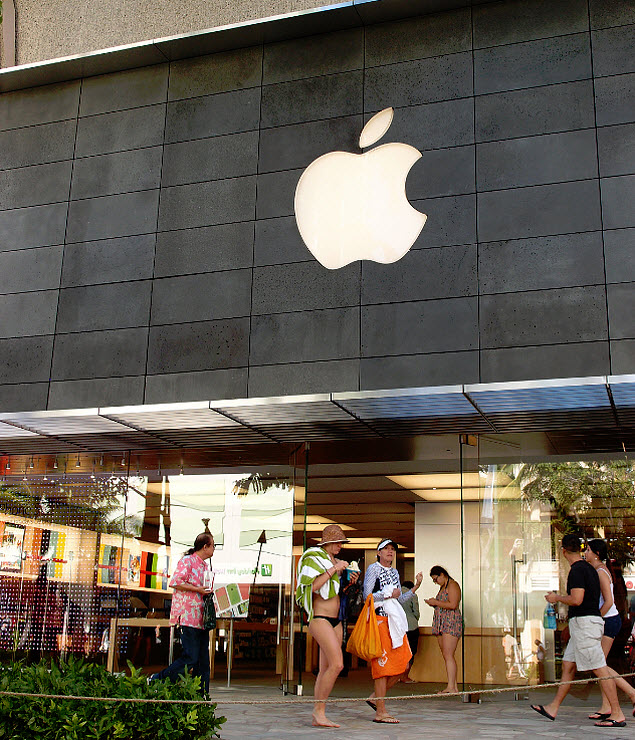 Many mobile devices in Japan are equipped with an NFC chip called Felica. This chip was first introduced to the market in 2004 and now has a home in nearly every mobile device sold in the country. The iPhone had been one of the very few devices sold in Japan that did not have a Felica chip installed in it. This will change when the iPhone 6 hits the market, but whether or not it will be able to compete with other, more well established mobile payments platforms is uncertain.
Japanese consumers show modest interest in the iPhone 6 and its capabilities
Japanese consumers have had years to get comfortable with mobile commerce. They have come to expect many things from the mobile platforms that they use on a daily basis and platforms that do not meet these expectations do not last long in the market. Apple has limited experience when it comes to mobile commerce, and this has placed the company in a precarious position when it comes to engaging Japanese consumers.