Alibaba IPO may gain attention through mobile commerce initiatives
|
Alibaba intends to launch an IPO in the near future, aiming for US listing
The Alibaba Group, China's largest e-commerce organization, has announced plans to seek listing on the U.S. stock exchange. The company is preparing to launch an initial public offering (IPO), but has not yet released details concerning this process. Alibaba is currently considered one of the most successful e-commerce groups in the world and has been making a strong push into the mobile commerce sector. In order to provide its forthcoming IPO with additional momentum, Alibaba has been pushing to make its new taxi application more popular among consumers.
Taxi-hailing application expected to add value to Alibaba's mobile initiatives
The application takes advantage of a taxi-hailing service. The service allows users to schedule a taxi for transportation directly from their mobile device. The service can be paid for through the Alipay application, which facilitates mobile payments. This type of taxi-hailing service is quite popular in China, where people are beginning to rely more heavily on transit services. Taxis in large cities are finding that business from mobile consumers is rising significantly.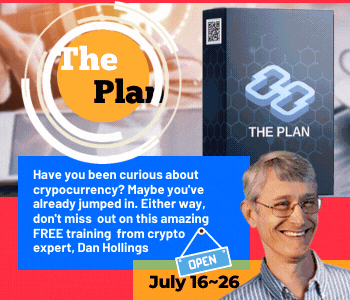 Alibaba and Tencent continue to fight in the mobile market
Alibaba is currently working to compete with Tencent, one of China's largest Internet organizations. Tencent has been pushing into the mobile commerce field as well and has managed to establish a strong presence therein through its WeChat application. WeChat is the most popular messaging application in the world and is heavily used throughout Asia. Tencent has been working to transform WeChat into a mobile commerce platform and has managed to find success in this endeavor thus far.
Taxi-hailing applications may be a boon for both Tencent and Alibaba
Both Alibaba and Tencent are focusing heavily on taxi-hailing services. Both companies believe that taxis could power future growth and add further value to their mobile commerce initiatives. Alibaba anticipates that it will raise more than $15 billion from its IPO, but there are no details concerning when this IPO will be launched. Alibaba is likely to continue working to establish a lead in China's growing mobile market.