Will you soon be making mobile payments through Facebook Messenger?
|
The mobile app is reportedly adding a number of surprising features including "secret chats" among others.
Following changes made to the Facebook Messenger app including giving it its own virtual assistant, rumor has it that this popular messaging application will soon also have mobile payments among other options that appeal to its users.
Many media outlets are speculating that smartphone based payments and "secret chats" will be on their way.
Privacy is among the latest hot topics when it comes to mobile technology, so the ability to bring an added level of encryption that would make it possible to hold secret chats would potentially also help to keep mobile payments secure, in theory. The idea is not necessarily an off the wall one. If a large enough investment is being made into keeping chats secure then it might makes sense for Facebook to apply this type of mobile security to other features, as well. As mobile wallets are blossoming everywhere nowadays, this addition to the social media platform could be a logical next step.
Despite the fact that mobile payments and secret chats have been mentioned regularly, details are not immediately available.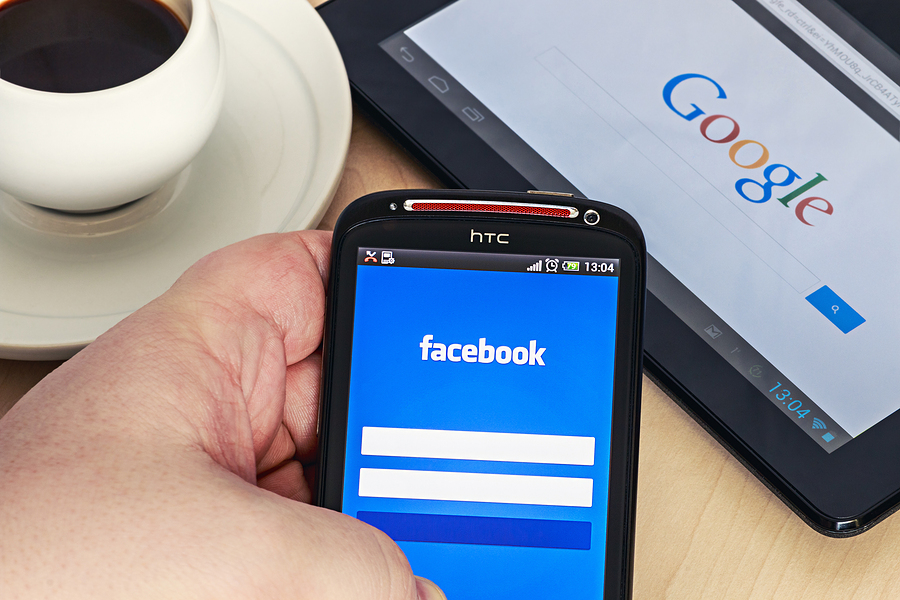 There have been many speculations as to what would be involved in the new features that have been suggested for the Facebook Messenger app. For example, using separate password protection for specific chats could make an interesting difference to the security level available for certain discussions between users.
The main thought with regards to the smartphone payments aspect is that the messenger app would make it possible to send money to family and friends who are also users. This could suggest that the social network is seeking to compete with other digital payments platforms such as Android Pay, Apple Pay and even PayPal.
The feature that was identified in a leak that has been spread by several media sources indicated that the app could be used for mobile payments in store. This could mean that Facebook is seeking to reach far out and beyond communicating with people the users already know. At the time of the writing of this article, the company had yet to confirm or deny any of these claims.