Will Quikkly successfully recreate QR codes?
The standard quick response code is commonplace, but is typically considered to be quite ugly.
Most smartphone using consumers have seen QR codes, regardless of whether or not they actually know what they are or have ever scanned one in order to find out where it goes, but the overall consensus is that they are relatively ugly to the human eye.
Quikkly, a U.K. startup, believes that they have redesigned these barcodes to be more useful and attractive.
The company was founded by Ken Johnstone, who is the founder and former CEO of INQ Mobile, and Fergal Walker, formerly of Facebook EMEA as the head of Mobile BD. Quikkly has been created in order to try to make it possible for QR codes to be useful and appealing to both people and their mobile devices in order to boost their use and overcome some of the barriers that have been standing in their way until now.
The QR codes that have been developed by the company have been called the "Action Tag".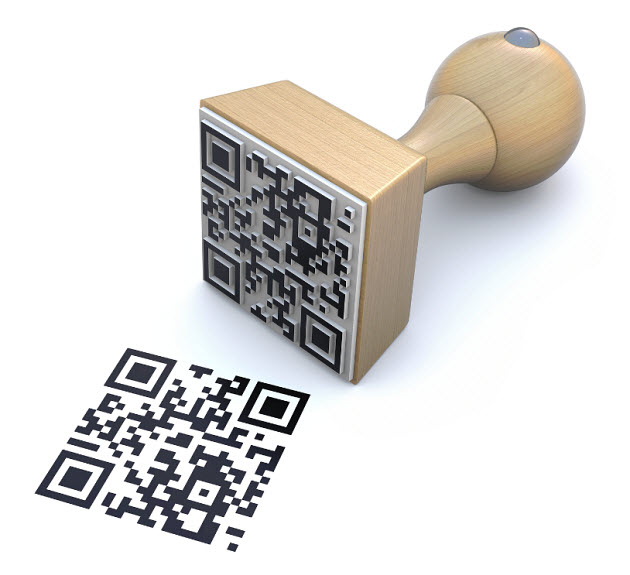 Those Action Tag barcodes are the company's own proprietary form of technology that is compatible with the Android or iOS version of the Quickkly app. They have been designed to encourage action online, for instance, listening to a Spotify track, following someone on Twitter, adding a new contact to an address book, or connecting with a public WiFi network.
What makes the Action Tags different from the majority of quick response codes is that they provide the human user of the device with a better understanding of what they will actually receive through the scanning. One of the primary drawbacks of a QRcode is that unless the marketer actually prints it along with a statement that informs the device user as to what will happen upon scanning, there is no way for them to know. The design of the Action Tag includes both the barcode to be scanned by the device and an icon that indicates the type of action that will be launched as a result of that scan.
According to Walker, who is now the CEO of Quikkly and who discussed their proprietary alternative to QR codes, "When you see interesting stuff online and there's a button to interact with it, you can click on it and something happens immediately. 'Like' on Facebook, 'Follow' on Twitter, add to Basket, listen to the song. In the physical world, it's considerably more difficult." However, he added that "Quikkly removes the hassle and makes it as simple as it is online."
About The Author
Rebecca
Rebecca currently attends CSUN and is working on her B.A. Her specialty is in technical writing and has posted many quality articles on other popular sites - we are so excited to have her on board!