Wearable technology will truly shine from individual inventor contributions
|
This, according to the CEO at Intel who spoke at the Maker's Faire.
Brian Krzanich, the chief executive officer of Intel Corp, spoke at the Maker's Faire in San Mateo, California, spoke about wearable technology at the annual event and said that the chipmaker giant is looking to individual inventors for the next big discovery in wearables, particularly in the area of smart clothing.
As smartphone sales start reduce in acceleration, wearables may increase in importance.
Intel feels that wearable technology based computing devices – which is a broad category that takes in a range of different kinds of mobile gadget such as smartwatches, fitness trackers, augmented reality glasses, smart clothing, and other types of tech – may become the next large personal computing trend. However, despite the fact that this year is supposed to be the year of wearables, the products that have already launched, such as fitness bands and smartwatches, have yet to truly take off. This, despite the large brand names attached to them, such as Samsung.
Krzanich feels that the best wearable technology innovations will come from individual inventors.
He stated that it will likely come in the form of smart clothes and that it will be these individual inventors who will be paying attention to their own needs and will, therefore, be more aware of what the consumer is actually seeking. It will be these individuals who will detect the true problem and find the solution for consumers considering the purchase of wearables.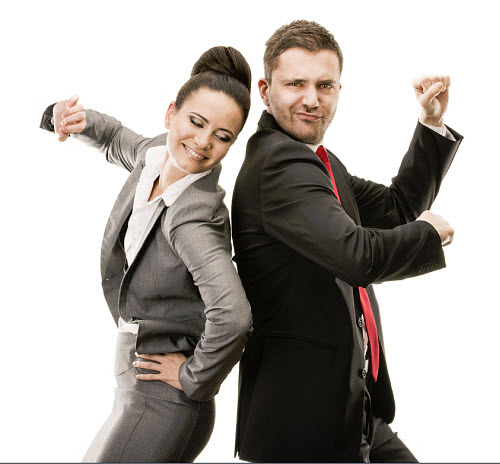 Krzanich stated that "The trick to making the perfect wearable is going to be when you figure out what problems you're trying to solve, and I don't think you're going to be able to build a wearable that does it all for everyone." He then added "Who better to design the next athletic wearable than an athlete?"
The San Mateo open air event was attended by thousands of people, giving attendees the opportunity to find out what is happening in wearable technology at the moment and to discover what developments have come about. Everything from flying drone demos to voice activated robots were being shown, that day.