Wearable technology market in Europe to reach over $2.5 billion by 2019
|
A new report issued by Transparency Market Research has revealed a very rapid wearables growth rate.
The figures published in a tech news report by Transparency market Research called "Wearable Technology Market – European Industry Analysis, Size, Share, Growth, Trends and Forecast, 2013 – 2019" have shown that while the wearables market was estimated to be worth $308.69 million, last year, the predicted growth rate will bring that stat to $2.54 billion by the close of 2019.
That represents a compound annual growth rate (CAGR) of 42.1 percent from this year through 2019.
The wearable technology marketplace currently holds a kind of niche position that is dominated by a handful of strong players. That said, additional participants are regularly stepping into this sector and are adding their own product contributions along the way. Still, the selections for consumers remain somewhat limited – when compared to the rest of the mobile tech offerings – and the price tags are still considered to be high enough to be prohibitive to major blocks of shoppers.
Equally, wearable technology is working its way into many marketplaces, some of which are seeing rapid growth.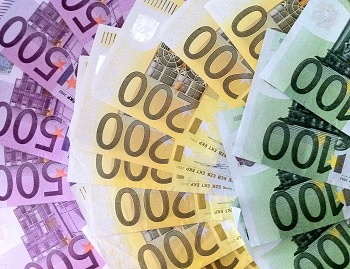 Wearables are finding their way into everything from military applications to industrial, and from medical and healthcare to fitness and wellness, and even simple infotainment. Moreover, as the number of wearable mobile devices continues to grow, so will their various applications. Development is rapidly continuing and the report predicts that this trend will be maintained throughout the forecast period.
Among the products that are currently making headway in the wearable device market are smartwatches, augmented reality headsets and glasses, smart sports glasses, activity and fitness monitors, sleep sensors, and health and biometrics trackers. Various types of jewelry and clothing are also trying to crack their way into the space, but they are typically quite small and are the product of limited startups.
That said, many of the wearable technology devices that are catching on are only starting with their primary design purpose but are branching off into many other applications as consumers use them in their everyday lives. Many combination purpose devices are starting to be worn by early adopters.