Visa is evaluating its stake in British mobile payments firm Monitise
|
Monitise could soon be free from Visa as company evaluates its stake in mobile commerce
Monitise, a British mobile payments firm, received bad news from Visa, one of its primary shareholders, this week. Visa is evaluating its stake in Monitise and may sell off its shares in the coming months. This has sent Monitise's stock plummeting, but the firm has partnerships with other prominent companies that could mitigate the loss of Visa as a stakeholder. Monitise has managed to garner support from consumers in the United Kingdom that are interested in mobile commerce.
Visa hires JPMorgan Chase to evaluate its options concerning Monitise
Visa is currently "considering its options" regarding its stake in Monitise. In 2009, Visa took a 14.4% stake in the firm. Together, the two companies have managed to promote mobile commerce in the United Kingdom, introducing a variety of services developed by Monitise to Visa customers. As Monitise matured, Visa reduced its stake in the firm to 5.5%. Now, Visa has hired JPMorgan Chase to evaluate its options for the future.
Visa is beginning to focus more heavily on its own mobile commerce initiatives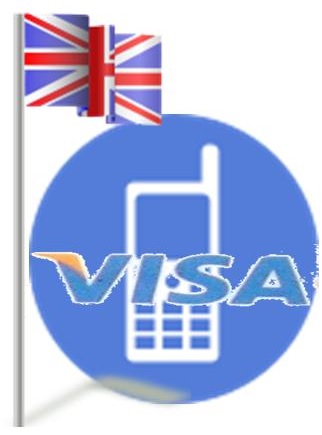 Visa has been putting more focus on its in-house capabilities, especially where mobile commerce is concerned. The substantial growth of Monitise has lead Visa to believe that the firm is much more capable than it had been in the past, now that it has established a commanding foothold in the UK's mobile commerce space. As mobile commerce continues to grow more prominent throughout the country, Monitise is expected to garner more support from consumers and retailers.
Apple finds support fro Visa for its ambitious Apple Pay service
Though Visa has been focusing more heavily on its own initiatives recently, the company has shown strong support for Apple Pay. The service is the first mobile payments platform from Apple, and Visa has teamed with the company to make sure its customers can use Apple Pay to purchase products from their mobile devices. Apple is new to the mobile commerce space, so the success of its new service is still uncertain.