UnionPay mobile payments have arrived in North America
|
The Chinese smartphone transaction system is launching in the western continent with a start in Canada.
China's UnionPay mobile payments system is now in North America. It took its first steps into the continent by launching in Canada. This mobile transaction service is the international subsidiary of the Chinese interbank network. The network functions to link the credit and debit card payments throughout that country's banks.
UnionPay International is enormous, placing third in the world as a payment network.
Only Visa and MasterCard are larger payment networks than UnionPay. This is primarily because of its reach throughout China and its recent rapid expansion outside the country. Now that UnionPay mobile payments launched in Canada, its QuickPass system will be available to many Canadian merchants. It will be focused on "daily spending" merchants in that country. This represents the first time the system has entered North America, despite its wide expansion elsewhere.
UnionPay mobile payments can be used with QuickPass enabled smartphones or EMV chip cards.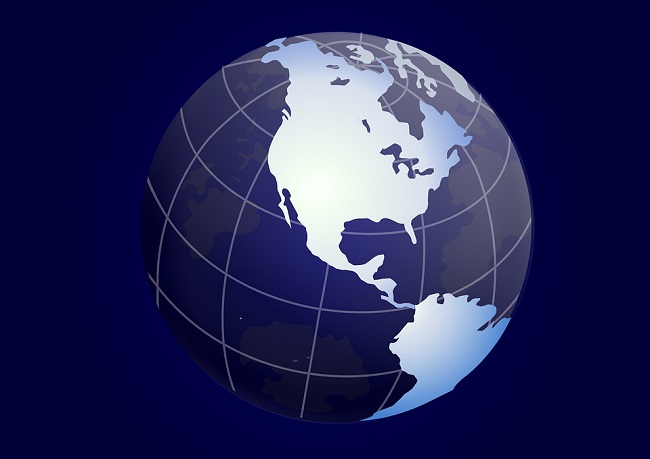 There is a QuickPass spending cap at $100 (CAD) for transactions without a PIN or signature when using either credit or debit. This is meant to enhance the system's mobile security. Moreover, it will make it fast and easy for Canadian consumers to use the system without having to enter a PIN.
As of yet, it is not known precisely how many Canadian merchants are interested in these mobile payments. The number of companies participating in QuickPass was not revealed at the launch. However, UnionPay has said that there will at least be more than 70,000 merchants with the required tech. It also pointed out that the infrastructure in the country is well suited to accept contactless payments.
Therefore, there is potential that a sizeable percentage of those with the ability to accept contactless payments will participate.
At the moment, the North American launch of UnionPay mobile payments is exclusive to Canada. However, there is a very large potential audience in the rest of the continent. This may mean that the company is setting up to subtly become a direct competitor with certain leading mobile wallets such as Apple Pay.