U.S. government isn't done appealing New York mobile security case against Apple
|
The method used for unlocking the iPhone of the San Bernardino shooter won't work on other models.
The U.S. Justice Department recently announced that it will not cease its efforts to appeal a court ruling in the mobile security case it filed against Apple in New York, in which it wishes to force the tech giant to unlock an iPhone that was used in a drug case.
The Justice Department filed a letter in a Brooklyn, New York federal court in order to continue the appeal.
Within the letter, it stated that "the government continues to require Apple's assistance in accessing the data that it is authorized to search by warrant." That letter was actually filed only one day after Director James Comey of the Federal Bureau of Investigation (FBI) announced that the agency had obtained a mobile security breaking method that would make it possible for the FBI to unlock the iPhone 5c that had been used by one of the San Bernardino shooters, but it would not work on other device models such as the iPhone 5s that was involved in the New York drug case.
While Apple has stated that it could break through the mobile security of its smartphones, it has refused.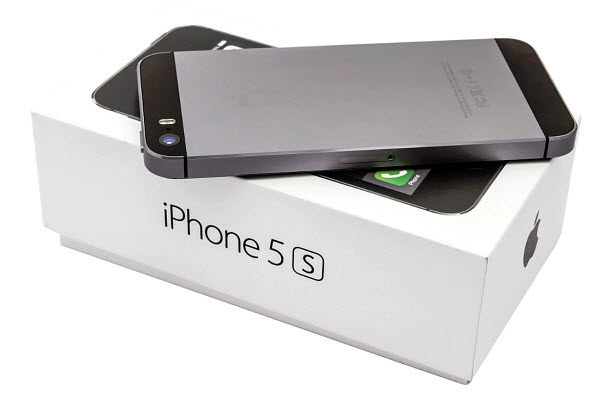 Apple has stated that it would be able to develop the code required to unlock the smartphone in the New York case, but it has been fighting the demand put forward by the government which would require it to do so. So far, Apple has been able to keep up its defense. On February 29, a U.S. Magistrate Judge, James Orenstein, ruled that he did not have the authority to force Apple to disable the iPhone 5s security features for the purposes of the drug probe.
The Justice Department's letter pointed out that the application for appeal "is not moot," as the iPhone 5s cannot be unlocked using the same technique that was used on the iPhone 5c. In this case, the mobile device belonging to Jun Feng – who has pleaded guilty to taking part in a meth ring conspiracy – and the government was hoping to be able to unlock the smartphone in order to identify other people who were involved in this methamphetamine distribution conspiracy.
Feng's mobile device has an older operating system than the iOS 7 installed on Rizwan Farook of San Bernardino's iPhone. This means that their mobile security encryption technology is different and the strategies to unlock them are not the same. Apple will be filing its papers in opposition to the appeal on April 15.