Tokenization may help make mobile payments more secure
|
Bell ID has launched its new tokenization platform in order to support mobile commerce security
Bell ID, a payment credential management organization, has launched new software that could introduce more security to the mobile payments space. Security has been a problem in the mobile world for several years now. While there are many effective security solutions currently available in the mobile world, relatively few of these have been able to offer consumers interested in mobile commerce with the protection they need. Tokenization may be the solution to this problem.
Digital tokens remove the need for financial information
Tokenization is a relatively simple concept that involves replacing personal financial information with digital "tokens." These tokens are used to authenticate a transaction and then are deleted after they have served their purpose. This removes the need for retailers and other businesses to access or store a consumer's financial information, allowing for more secure in the mobile payments sector. Bell ID's new Tokenization Manager software may help boost the popularity of tokenization.
Tokenization Manager to help businesses use digital tokens as a way to verify transactions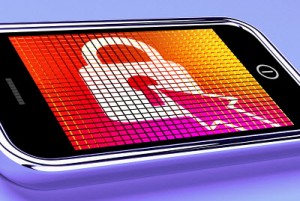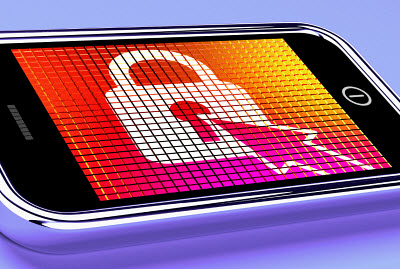 The company's Tokenization Manager has already seen significant use by various NFC-based mobile payment solutions. The solutions use digital tokens as a replacement for credit and debit cards, as well as other financial information. Many organizations believe that digital tokens will mitigate the prevalence of large-scale cyber attacks, such as those recently targeting Target and Home Depot. These attacks seek to gather and exploit financial information, but malicious groups will not be able to use tokens in any way.
As mobile payments become more secure, consumers and businesses will become more likely to participate
Tokenization is becoming so popular that companies like Visa and MasterCard have begun to support the concept. Tokens could finally bring a high degree of security to mobile commerce, which has suffered over the years due to lackluster security support. As mobile commerce becomes more secure, a greater number of people and businesses are likely to enter the sector. Several companies have delayed their mobile plans due to security issues within the mobile space.