The U.K. mobile payments has Barclays leading Google
|
The financial institution has recently released an update for its Android application which supports NFC technology.
Barclays recently updated its Android mobile payments app in order to allow it to be able to complete contactless transactions through the use of NFC technology, for those whose devices support that tech.
This service will be available to customers with both the Barclaycard credit card and its mobile app.
This same mobile payments service update will not apply to the Barclays Mobile Banking app. The new service supporting near field communication (NFC technology) will make it possible for consumers to make purchases of up to £30 at participating locations. These contactless transactions are made without needing to enter a PIN or even having to open the mobile app. When Apple Pay launched in the United Kingdom, Barclays did not support the service and became the target of considerable criticism.
This launch of its own NFC based mobile payments service helps to explain the move from Barclays.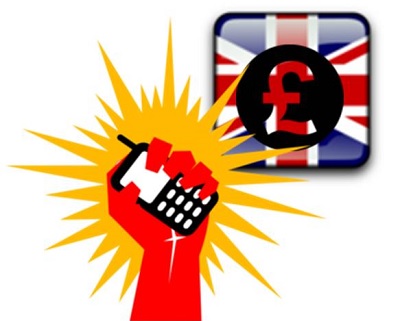 It appears as though the financial institution is working on taking its own solid stance when it comes to supporting smartphone based transactions. It will be interesting to see how things play out when Google brings Android Pay to the United Kingdom, as that service – which also uses NFC technology – has not yet been rolled out in the country. So far, many in the industry believe it will take Google more time before it will be ready for that launch.
Through the use of the updated Barclaycard mobile app, all users need to do to take advantage of the service is to enable the NFC technology on their smartphones. When it comes time to pay for a purchase at a point of sale counter with a contactless reader, users need only tap their devices against the reader to complete the transaction.
The mobile payments app operates in the background. This is meant to make the process much simpler for consumers because they will neither need to launch the app nor enter a PIN in order to make a small purchase. Certain retailers will allow larger purchases, as high as £100, to be completed without the use of a PIN.