The Apple Watch will soon be available at Best Buy
|
As of August, the smartwatch will be making its way to 100 of the brand's electronics stores.
It has recently been announced that people who want to buy the Apple Watch will soon have 100 more places in which to make the purchase, as that many Best Buy locations will be placing that smartwatch on their shelves.
Another 200 Best Buy stores will be adding the smartwatch to their offerings before the holiday shopping season.
This greater availability of the Apple Watch may play an important role in boosting the sales of this device. This could be especially true when Best Buy has added the smartwatch to the total 300 locations that will be carrying it, as well as on its website. At the moment, the number of places where the gadget can be purchased is quite limited. By boosting the convenience to the consumer, it is more likely that people will start to consider whether or not they actually want it.
Certain models of the Apple Watch will start to be sold at Best Buy as of August 7 and will be priced from $350 and up.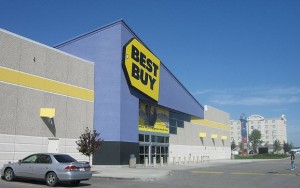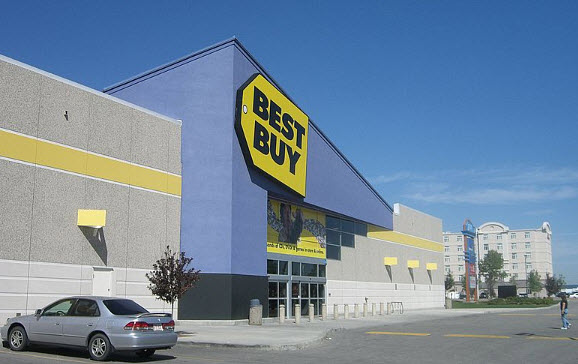 According to Best Buy senior category officer, Jason Bonfig, "The Apple Watch is a big addition to our stores and website, and we know our customers want it." Bonfig's statement also went on to say that "We are excited to bring the Apple Watch to more consumers, especially with the holidays coming up."
Of the total of 30 different smartwatches that have been created by the brand, Best Buy has said that they will be stocking 16 of them. These will include devices from both the Spot model and the Watch lines. They will be available in both the 38 mm and the 42 mm sizes. There will be a number of different watch bands and other types of smartwatch accessories that will be sold by the electronics retailer.
The Apple Watch will be far from the only smartwatch that will be available at Best Buy, which is already selling a number of rival gadgets from other brands. The Apple Watch Edition line that starts at $10,000 will not be sold by the retailer.