Technology news made as bank announces mobile payments first
|
Unique commercial NFC payments service launched by BBVA
BBVA (Banco Bilbao Vizcaya Argentaria) has made technology news by becoming the initial bank to unveil near field communication (NFC) technology in its commercial contactless payments service that is based on Visa's host card emulation (HCE) specifications.
Bank customers can utilize the payments solution by downloading the latest version of the BBVA Wallet app.
Customers who are interested in taking advantage of the new Visa cloud based payments service only need to obtain the most recent version of the app and they can begin making NFC payments. That said, consumers will also need to have a mobile phone that can run Android 4.4 and is equipped with NFC technology. However, customers who do not have a suitable handset may be able to benefit from contactless stickers which the banking firm will be making available.
In addition to providing contactless mobile payments, the BBVA Wallet instantly notifies customers of every transaction they make, as well as provides them with offers, discounts and even finance options they can purchase.
The global payment systems director at BBVA, Mehmet Sezgin said, "Our employees and some of our customers, who are the most active users of BBVA Wallet in Spain, are already using this latest technology that gives BBVA the opportunity to offer our millions of customers worldwide an incredibly simple and intuitive way to start using their phone for contactless payments."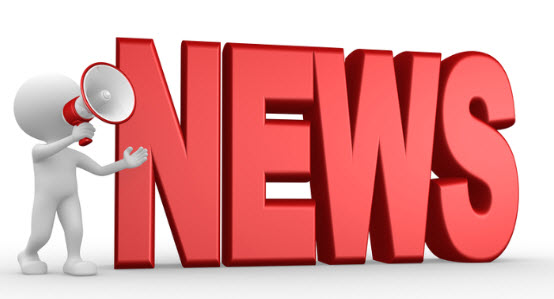 BBVA's technology news is good news for the U.S., Chile and Mexico
The bank explained that it is Visa's cloud based payment specifications that has made the international expansion of BBVA Wallet possible and that part of this includes utilizing HCE technology. Payments that are cloud based allow in-store transactions, which use secure data that does not require security that is hardware based but, rather, is kept within the bank's "cloud based" systems. The company's goal is for their mobile wallet to be carried and used by their customers across all of the geographical regions where the business operates.
Currently, BBVA customers in Spain with NFC enabled Android smartphones can use the new mobile payments service. However, later this year, the banking firm expects to extend its contactless payments service to customers in Chile, Mexico and the United States, which is likely welcome technology news for those bank customers looking to take advantage of this great new service.