Tapit teams with Chinese mobile commerce firm
|
Tapit to promote NFC technology in China with the help of 99 Wuxian
Tapit Media, an Australian company specializing in NFC technology, has announced that it has formed a partnership with 99 Wuxian, a mobile commerce company based in China. Together, the two companies aim to revolutionize China's mobile commerce scene through the use of interactive marketing campaigns that leverage NFC technology. This technology will make marketing campaigns more interactive and may go a long way in effectively engaging the growing number of mobile consumers in the country.
NFC is becoming more popular as a form of interactive marketing for mobile consumers
NFC is typically used in mobile commerce, but it has seen some action in marketing. As consumers become more mobile, they are beginning to respond more to interactive marketing rather than traditional marketing. Interactive campaigns have proven to be more effective at engaging mobile consumers because they offer some form of dynamic engagement, even if this engagement only takes the form of scanning a barcode.
_____________________________________________________
Ad -

#1 Ways to Double Your Productivity For Life
By Jason Fladlien, referred to by many as "One of the top 5 living marketers on the planet". How did he get there? By working smart. Get twice as much out of your day with Jason's easy system -
Learn More Here
_____________________________________________________
99 Wuxian to incorporate NFC technology from Tapit into its business offerings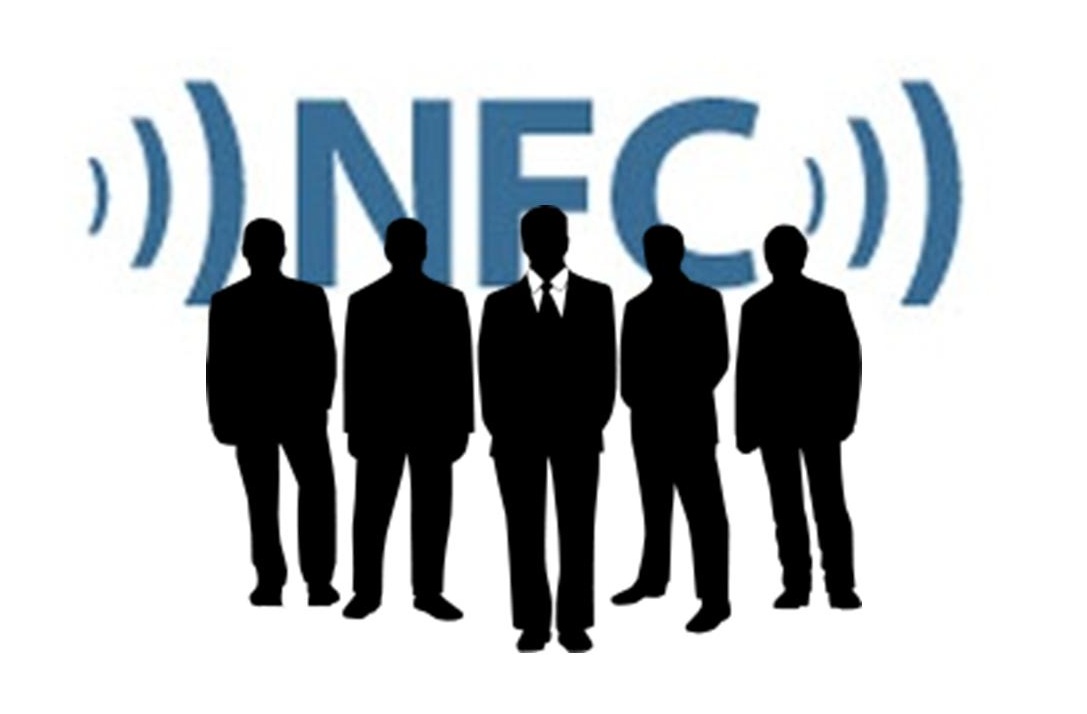 The Chinese mobile commerce firm believes that NFC technology is the next evolution of QR codes. The firm will be using the technology developed by Tapit for its various services, which nine out of 10 Chinese banks currently use. The joint venture between 99 Wuxian and Tapit is expected to bring NFC technology to the forefront of China's evolving commerce sector. It may also increase the value of NFC-enabled mobile devices, which are still relatively rare in the global market. The growing demand for mobile commerce services has made such devices more attractive.
NFC is losing ground in the mobile field because of concerns regarding security
NFC has been losing support in the mobile field because of security concerns recently. These concerns are largely found within the mobile commerce space, where a massive amount of financial information is being trafficked between businesses and consumers. The technology stills forms much of the mobile payments infrastructure, but some companies are looking for alternatives to NFC that they perceive as more secure.