Yaap introduces new mobile platform that aims to bring more convenience to online shopping
Yaap, a joint venture from CaixaBank, Banco Santader, and Telefonica, has launched a new mobile commerce platform that is designed to give consumers direct access to merchant offers. Using the platform, which is called Yaap Shopping, consumers will be able to automatically redeem special offers when purchasing products from their mobile device. This is meant to bring more convenience to the mobile shopping realm, which may make the platform more attractive to consumers.
Convenience determines whether or not mobile platforms are successful among consumers that favor online shopping
Convenience is in high demand among mobile consumers. People want to be able to easily use their smartphones and tablets to purchase products online. Convenient services are often rewarded with long lasting consumer support, while those that are difficult and cumbersome to use are typically forgotten within a matter of weeks. Mobile commerce is an incredibly competitive sector, so businesses are constantly working to introduce platforms that take convenience into account when engaging consumers.
Yaap Shopping platform aims to provide consumers with access to direct and discounts and special product deals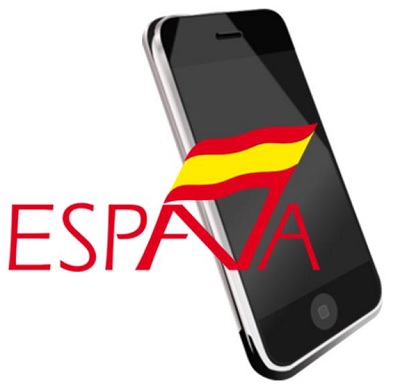 Yaap Shopping aims to unify tens of thousands of businesses throughout Spain. The platform is designed to make these businesses immediately accessible to consumers and supports any Visa and MasterCard card that is linked to the platform itself. The offers that are accessible through the platform are direct discounts being offered by merchants and product offers that promote specific brands and the merchandise they are responsible for.
Yaap introduces cloud-based technology to Spain's prominent banks
Yaap has incorporated its mobile payments technology into every point-of-sale system coming from Banco Santader and CaixaBank throughout the country. These systems are now making use of Yaap's cloud-based engine that is responsible for accessing consumer financial information. This technology also keeps track of consumer shopping behavior, making it easier for the Yaap Shopping platform to provide consumers with special deals that are being offered by the merchants that they favor. The system is designed to apply discounts automatically at the time of purchase.