BitPay will soon be launching a new platform that will available for free from Microsoft's app store.
BitPay has now launched an open source, multi-signature bitcoin mobile wallet platform called Copay, which can be obtained through the Windows Phone app store, says a press release from that company.
The platform is available now and can be downloaded from that app store for free.
The Copay mobile wallet app is an open source project that was headed by BitPay, which is best known as a bitcoin processing payment processor for Microsoft. The application was first launched last week in Las Vegas at the massive CES technology show. Copay has been a project that has been a focus of BitPay since early last year. Since that time, it has been designing and creating the platform for its own corporate use. The software was originally developed for the purpose of offering an open source base on which highly secure bitcoin payment services could be constructed.
This mobile wallet software platform was used for transactions that need several authorization levels.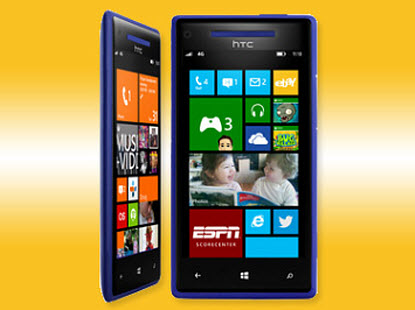 For that reason, it worked very well when it came to the concept of corporate fund management. According to the CEO of BitPay, Stephen Pair, "This is one of our contributions to the Bitcoin technology." He also added that the support from Microsoft has made it possible for the company to be able to "make our code available to a new group of developers and companies. We look forward to seeing how Copay evolves."
At the moment, BitPay is hoping that developers will take a good look at its software and leave reviews for it. The company is also encouraging those developers to use that software and build on it so that they will be able to release commercial services and products such as solid mobile wallets, that are created on a foundation of Copay. This, according to the announcement of the release of this software and of its open availability.
Bitcoin as a currency has seen a rocky road, as have mobile payments, so it will be interesting where this new direction takes them.