WeChat app may soon compete directly with Facebook
WeChat is beating Facebook's WhatsApp when it comes to mobile commerce, and the app may soon be coming to the United States in order to better compete. WeChat is a messaging application in China owned by Tencent. While those living outside of China have knowledge about the application, it is quickly gaining popularity as more consumers become exposed to mobile commerce. Facebook already has the backing of a massive consumer base, but it continues to struggle to find traction in the mobile commerce space.
What WeChat lacks in membership, it makes up for in mobile payments
WeChat has been operating in the Chinese market for some time. The app currently has more than 600 million users, though WhatsApp boasts of 900 million. Despite the major difference in users, WeChat has a comprehensive business model in place. The app pulls in some $4.2 billion in annual transactions, as it also acts as a mobile commerce platform for those interested in shopping online. Expanding into new markets will provide WeChat with access to even more consumers that want to use their devices to make purchases.
WeChat is making moves to expand into new markets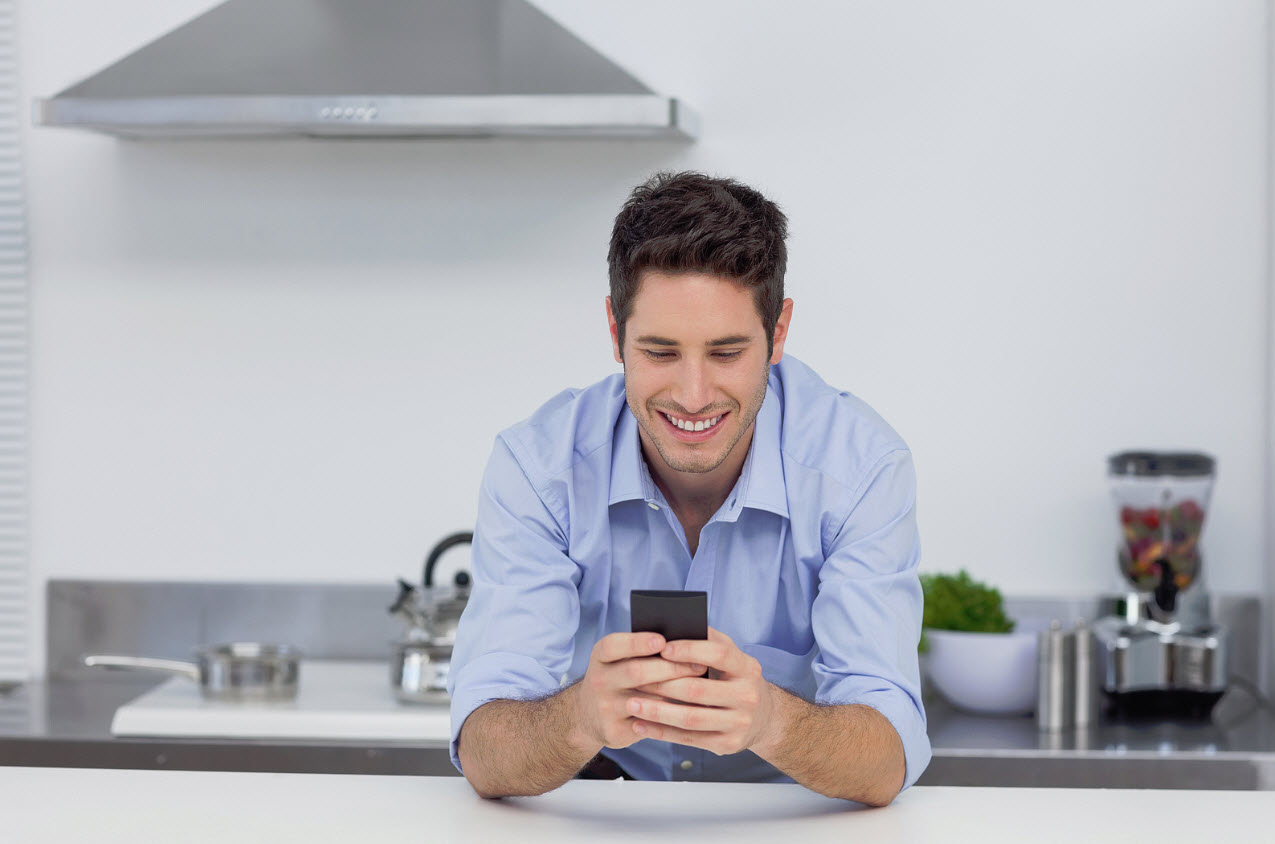 Recently, WeChat invested some $50 million into Canadian messaging app Kik, which highlighted the company's intentions to begin exploring other markets. While WeChat is showing interest in new markets, it has yet to enter into these markets. As such, there is little consumers interest in the app, even with the demand for new mobile commerce services growing at an exponential rate. In order for WeChat to compete effectively, it will have to take steps to tailor its services to a western audience.
Messaging apps could be the key to the continued expansion of mobile commerce
Messaging apps are beginning to play a major role in the mobile commerce space. These applications now do more than simply allow users to communicate with one another, as they can also be used to send money to friends and family. The apps can also be used to make payments over a mobile network, something that consumers are becoming very interested in.