The world's largest retail company is accepting many types of electronics in advance of the next iPhone.
In anticipation of the next iPhone, which most rumors are suggesting will be in September 2013, Walmart has launched an electronics exchange program called Gadgets to Gift Cards, in which old devices can be traded in for money to be spent in the store.
The retailer isn't excepting exclusively smartphones, but a number of different kinds of devices, as well.
Its American locations are allowing for smartphones, MP3 players, video games cameras, computers, and many other different kinds of electronics, as a part of its Gadgets for Gift Cards program. There is no set gift card size that is being issued for all devices. Instead, the customer has to use the official website of the retailer in order to identify the electronic device and its condition in order to receive a quote.
If the gift card offer is accepted, the gadget can then be mailed – with free shipping – in trade for the amount.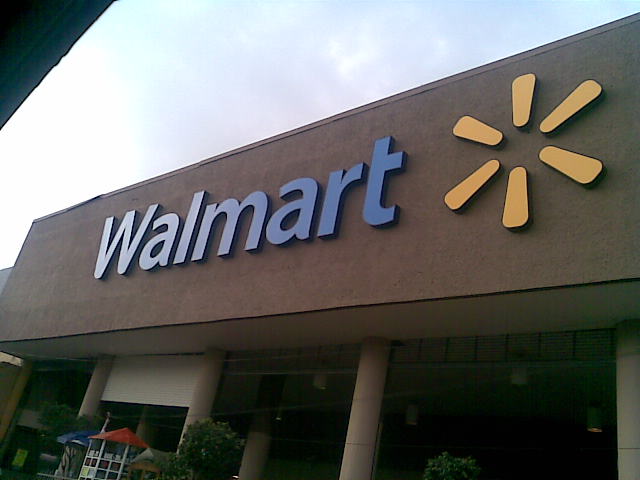 Though it is unlikely that the gift card amount will equal the top price that could be obtained elsewhere for the gadgets, according to Walmart, receiving something that easily for a device that is no longer wanted is far better than leaving it to collect dust at home. This way, something can essentially be obtained for nothing.
The process is as follows: the customer heads to the Walmart.com website and clicks the button to use the Gadgets for Gift Cards program. He or she can enter the type of electronic device and the state of its condition so that a quote can be issued in a matter of seconds. If the quote is accepted by the customer, he or she will be issued a unique code.
From that time a credit check will be performed on the customer. Once approved, that individual has ten days in which to mail the device to Walmart using a free shipping label. It is important for customers taking part in the program to be prompt when they ship the gadgets back to the company, because missing the deadline will decrease the value of the gift card amount.
When the gadgets are received and their condition is verified by Walmart, the code can then be used either online or at any of the physical Walmart store locations across the United States so that its amount can be applied against a purchase.