This age group is among the early adopters of this type of authentication technology, says the USAA.
The USAA financial services company has recently discovered that its biometric authentication technology for its mobile banking services has achieved popularity in an interesting and unexpected group of the population.
What it has found is that it is seniors who are among the most likely to be early adopters for this mobile security tech.
What the USAA's figures showed was that among the over 400,000 customers that have opted into using voice, facial, or touch biometrics mobile security technology, the average age is 35 years old. That said, among those mobile banking users who are above that median age, a sizeable 15 percent are seniors (people over the age of 65 years old). That said, it even recorded that there were 5 users who were over the age of 90 years.
This mobile banking security trend is quite an interesting one, as this type of tech is usually associated with the very young.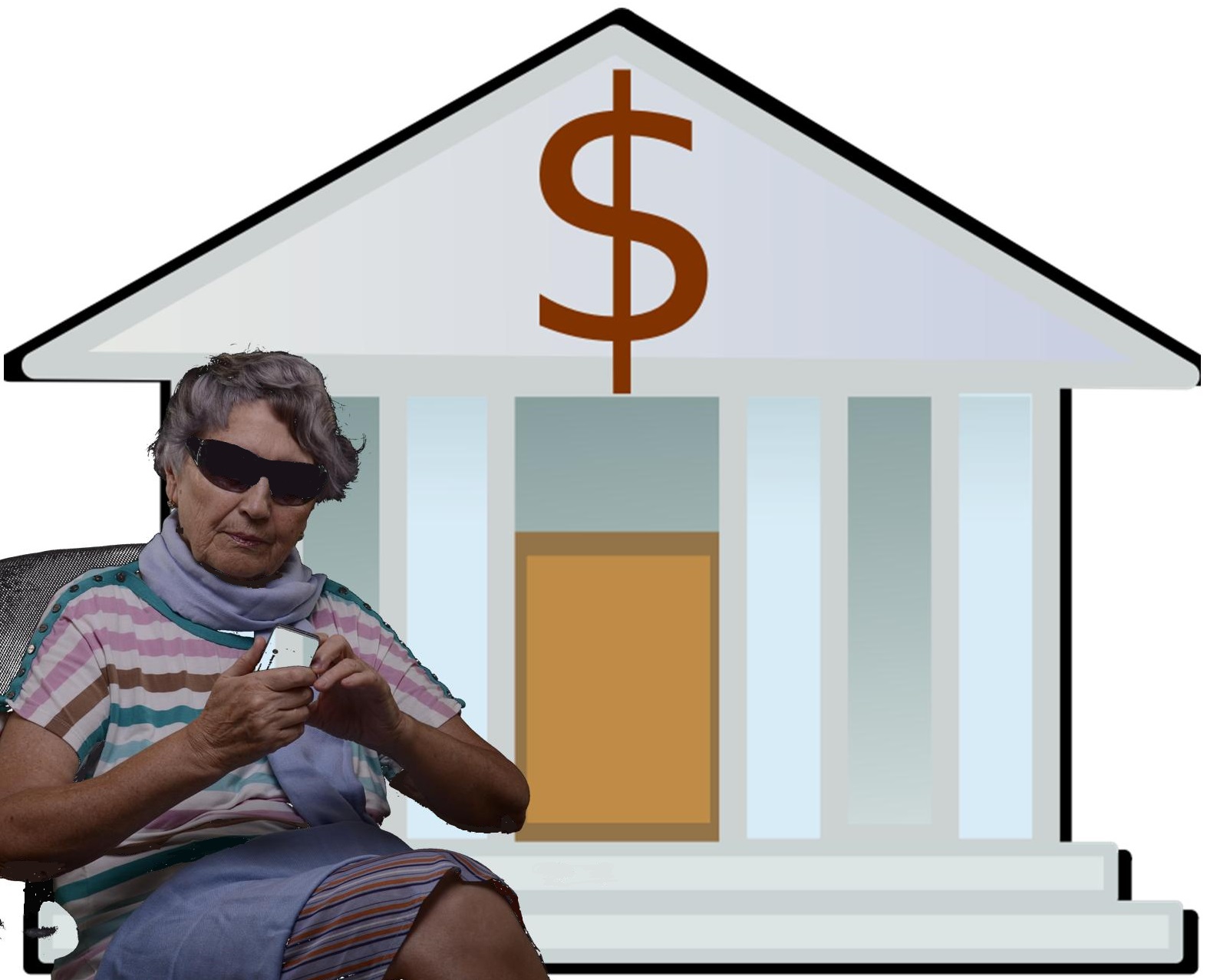 The fraud operational excellence and strategic initiatives executive at the USAA, Rick Swenson, shared the demographic parsing at a roundtable discussion that had been held by the Center for the Study of Financial Innovation, in London. The USAA first began its use of biometrics through voice and facial recognition, in February. Inside of a month from the launch of this optional security verification feature, there had been 200,000 members who were enrolled.
In April, the USAA added fingerprint authorization to its mobile security biometrics options. According to Swenson, developing these biometrics options was not an expensive venture. He compared it to the cost of developing remote deposit capture tech (in which smartphones can be used to take a picture of a check in order to deposit it into their accounts).
That said, it does make sense that seniors would be among the first to adopt this mobile banking security option. According to communications consultant Keith Gold, formerly of IBM Banking and Financial Services Europe, this type of authentication could be very appealing to people who could potentially struggle to remember a PIN or password whenever they needed it, or who might struggle to be able to type it into a smartphone using the tiny digital keys of a touchscreen keyboard.