The location based advertising firm has now been named a leader in smartphone marketing.
Thinknear, by Telenav has just received some very high praise from Gartner, which has just named the company as being a leader when it comes to the location based mobile marketing field.
This came in the form of being named a Gartner Cool Vender within the mobile marketing category for 2015.
Smartphone based marketers require accurate location information for targeting their current customers and potential shoppers within precisely the right period of time, and at the right place. Gartner has identified four providers of this type of service that have been driving innovation in mobile marketing, particularly those with a focus on location based advertising to be able to effectively target mobile device users at the right time and place.
Also taken into consideration was the ability of those innovations to actually measure the impact that the advertising had on the behaviors of those consumers.
Among those considered by Gartner, Thinknear made it into the top leaders group for mobile marketing.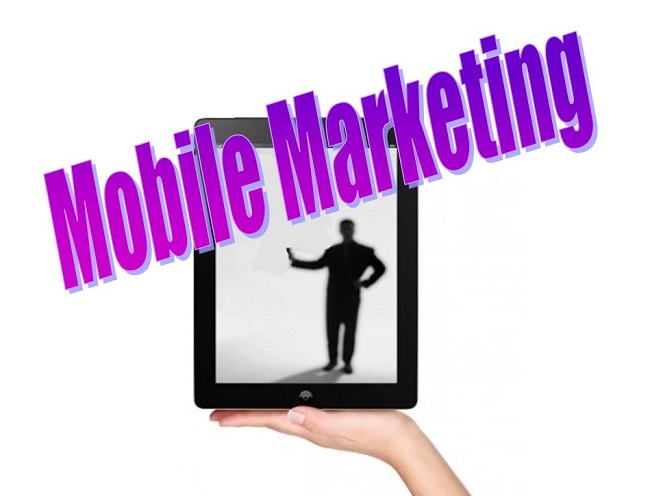 According to the Thinknear by Telnav president, Loren Hillberg, "We consider it a huge honor to be recognized by Gartner as a leader in the mobile marketing field." Hillberg went on to add that the Location Score platform from Thinknear provides the company with the ability to offer "extremely accurate audience targeting solutions for our brand and agency partners and we are excited to continue our focus on building products that connect brands with their mobile audience."
Considering the importance that mobile advertising and location based ads have in the current marketplace, and the weight that is held by the opinions of Gartner, Telnav certainly has reason to celebrate over the recognition that its Thinknear service has received.
All of the details of the scoring and the various considerations that were made were all outlined in the complete "Cool Vendors in Mobile Marketing, 2015" report that was issued by Gartner. Each of the other vendors that were identified within that report – including Aislelabs, PlaceIQ, and Shelfbucks – will certainly be exercising their own well earned bragging rights.