The chipmaker giant will be spending this massive amount over the next year to boost its hardware offerings.
Intel has already been making some important moves into the world of mobile technology, some of which have been making some rather important headlines, such as in the case of the wearables that it will be powering once they are released.
However, among its most recent mobile tech headlines has been the billions in investments it now plans to make.
The goal of the $1.6 billion in total investments will be to improve their position in mobile technology hardware development, with a particular focus on tablets and smartphones. ARM has already been taking in considerable successes within the mobile tech sphere, as the United States and the rest of the world find themselves being swamped with a nearly endless range of new products. Although Intel may not have been one of the companies that was first to move into this environment, it is hoping that by making a sizeable enough investment into the hardware in this category, it will be able to become a true competitor in this area.
Intel has also made efforts toward diversification within its new place in the mobile technology marketplace.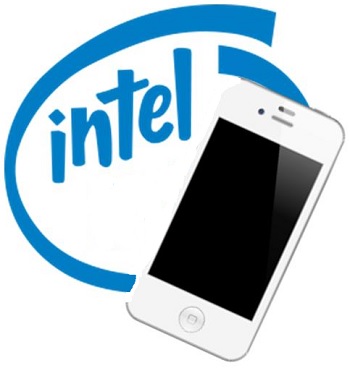 It has created a range of new relationships with Chinese businesses in order to be able to manufacture its new CPUs for mobile devices. The $1.6 billion that Intel plans to invest in smartphones, tablets, and other mobile gadgets will be spread out over the next decade and a half in order to create a new China based manufacturing facility that is going to focus on the production of mobile computer chips.
Intel is also hopeful that this facility will also be usable by other third party organizations, such as Apple. Principal analyst at Mercury Research, Dean McCarron, explained that "It makes sense because Intel likes to make manufacturing facilities in technically sophisticated markets, which China is." McCarron also explained that if a company such as Apple were ever to step up to Intel and explain that they would like a custom part for a mobile technology device, then it is more than clear that Intel would be willing and able to manufacture it with such a facility in place.