This has been a long awaited phase of the overall strategy from the Merchant Customer Exchange.
The original announcement that the Merchant Customer Exchange (MCX) would be releasing a mobile payments system was made quite a while ago, and now the unveiling of this network has finally occurred.
This new feature of the joint venture of some of the largest retailers in the United States should be ready next year.
The MCX announced that its commercial retail launch of this mobile payments service will occur in 2015. The m-commerce venture, as a whole, was initially created in 2012. It includes Walmart, Target, and 7-Eleven, and was created to make it possible for consumers to be able to shop over their smartphones and to use those mobile devices as an alternative to credit cards and debit cards when making a purchase in store.
This mobile payments venture has also included a number of tech partnerships, including Paydient, Gemalto, and FIS.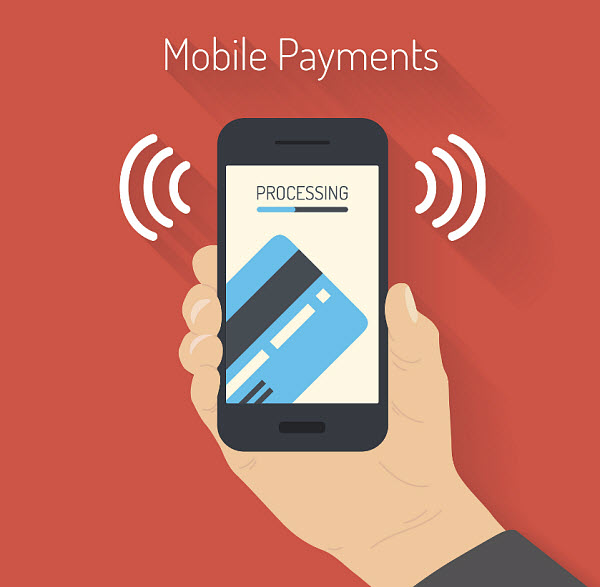 Together, they have now unveiled the CurrentC network. This will give consumers the ability to use their smartphones to pay for purchases at over 110,000 different American merchant locations across the country, through the use of their smartphones instead of plastic cards. The service will try out a few private pilots, which have already been started (but that will be increased throughout the remainder of this year) in advance of the regional and then the national rollouts that will occur at various times in 2015.
The CurrentC mobile apps for Android and iOS are free and are being readied for download. That said, participating merchants are capable of integrating this tech into their own proprietary applications if that is their choice.
The mobile payments wallet service gives smartphone users the ability to link their existing accounts to their devices, but they will also be able to use gift cards as well as branded credit and debit cards with the app. Then, when they reach the checkout counter while in store, they will be able to simply scan barcodes using their smartphones in order to verify and complete the transaction and purchase the items they want.