Samsung Pay to be available on less expensive Samsung devices
Samsung Pay, the new mobile payments service from Samsung, is expected to launch in the United States next year. The service will not only be available to those with the latest Samsung devices, however, as the company intends to make it available for older, less expensive devices when it is launched. Samsung Pay is also expected to begin accepting online payments when it is launched in the U.S., which will put the service in direct competition with companies like PayPal.
Samsung expanding the availability of mobile payments service may be a boon for consumers
Samsung has not yet offered specific information concerning the availability of Samsung Pay on less expensive mobile devices, but this is expected to make the service much more attractive to consumers. While the Samsung Galaxy S6 and Note 5 have become quite popular among consumers, many still prefer inexpensive devices as they satisfy their needs without being coupled with overwhelming costs. Many of these devices lack NFC technology, however, which has become a very powerful mobile payments tool. Without NFC technology, many consumers cannot participate in mobile commerce, but this is an issue that Samsung is looking to address.
Samsung to bring new service to other markets throughout the world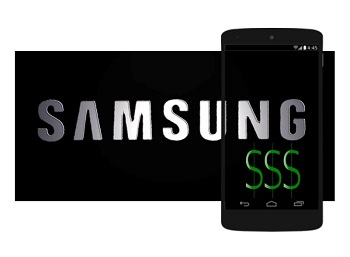 The new mobile payments service will not be restricted to the United States, of course. Samsung plans to launch the service in several other countries, having already completed testing of the service in its native South Korea. Several countries have begun experiencing strong growth in the mobile payments sector, with consumers beginning to favor their smartphones to do their shopping and send money to one another.
Digital wallets are becoming more popular among consumers
Samsung Pay is designed to function as a digital wallet, which will be able to store information from consumers and merchants alike. Storing financial information can expedite the checkout process, making it easier for consumers to purchase products in physical stores. The mobile payments service will also feature security features that are meant to protect consumer information and keep them free from exploitation.