Powa raises $80 million to bring its mobile services to the United States
Powa, a commerce specialist operating primarily in the United Kingdom, will be bringing its mobile commerce service to the United States. The company has raised $80 million in its most recent round of funding, with Wellington Management leading investments. This funding will allow the company to launch its digital payments system in the U.S., expanding the mobile commerce options that are available in the country and providing businesses with a new way to engage consumers.
2014 holiday season may be the biggest yet for mobile commerce
Powa will be launching its service in the U.S. before the holiday season. During the holidays, mobile commerce is expected to see significant growth. Last year, consumers showed a great deal of favor for mobile shopping, praising its convenience and the fact that they were able to avoid the crowds that swarmed stores during the holidays. This year's holiday season is expected to be a major success for the mobile commerce space, largely due to the number of retailers that have entered into the space.
Small businesses are looking to engage mobile consumers in a more effective way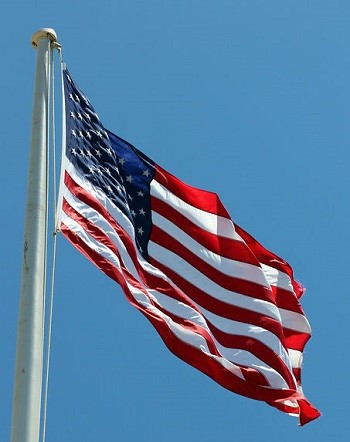 Small businesses that want to make use of a mobile point-of-sale payment system in their stores, as well as use a conventional e-commerce website, will be able to take advantage of Powa's services. The company's services are designed with mobile commerce in mind, meant to help businesses engage mobile consumers in an effective way.
PowaTags are coming to the United States as Powa expands its market reach
Powa is also bringing its PowaTags to the United States. These tags can be scanned by consumers with smartphones, allowing them to purchase these products directly from their device. These tags can integrated into printed marketing materials, streamlining the shopping process and allowing consumers to purchase products directly from advertisements they see. These tags can also be embedded into dynamic content, such as streamed broadcasts and videos. Powa's services may be particularly attractive to businesses looking to engage mobile consumers during the upcoming holiday season.