UnionPay and Powa Technologies team to expand mobile payments options in China
China's UnionPay is entering into the mobile payments space. The bank, which is one of China's largest financial institutions, has entered into a partnership with Powa Technologies, a company that has been involved in the mobile payments space for some time. Together, the two organizations will be working with one another in order to bring new solutions to consumers in China, which will bring more competition into the mobile payments sector and ensure the continued growth of this sector in the coming years.
Companies will launch joint venture in the Guangdong Province next year
UnionPay accounts for some 1.3 million credit and debit card users in the country and is also the world's largest merchant acquirer, representing some 6 million merchants. Powa Technologies notes that the two companies are expected to launch a joint venture in the first quarter of 2016. This joint venture will be responsible for the launch of a new mobile payments platform, which will initially be available in the Guangdong Province, which has a population of more than 106 million, many of whom are beginning to rely on their mobile devices to shop and pay their bills.
PowaTag will be used for the new mobile payments platform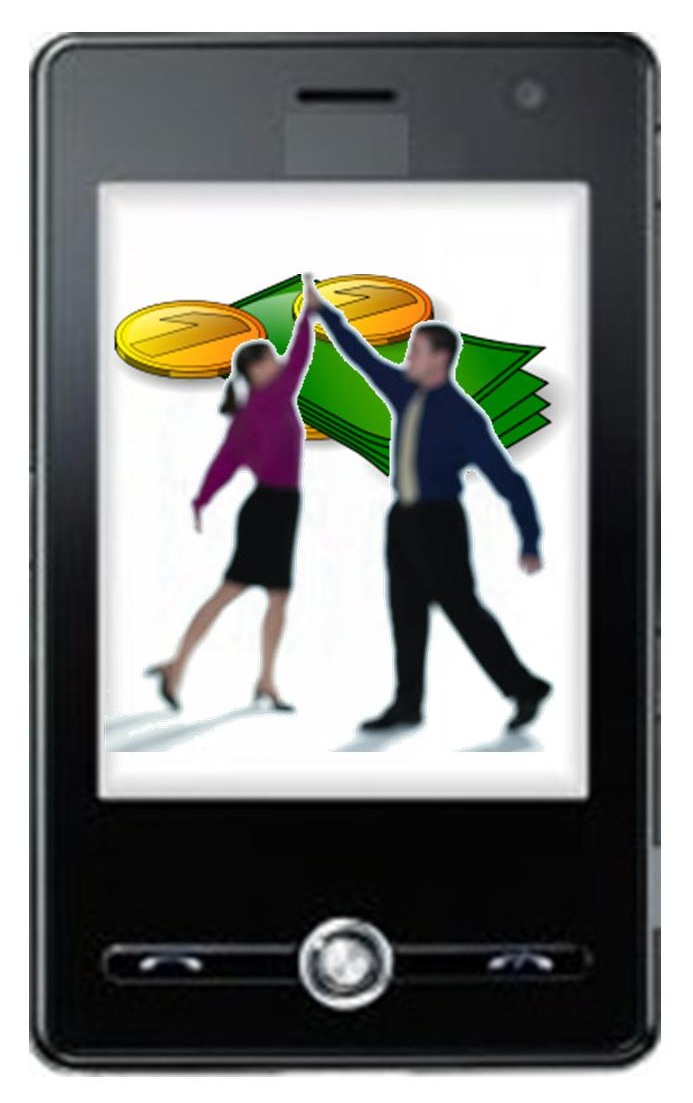 The new mobile payments platform will be using technology developed by Powa Technologies, called PowaTag. The company is working with UnionPay to develop a special version of PowaTag, which will be more attuned to the needs of consumers in China. The platform will focus on the online-to-offline (O2O) market, which is generated some $47 billion in China alone during the first half of this year.
China continues to show itself as a leading mobile payments market
Mobile payments have experienced explosive growth in China, where large companies like Alibaba and Tencent have established a major lead in the sector. Foreign companies have been attempting to enter China's mobile payments markets, but many of the country's banks have proven to be resistant to their efforts. China is expected to continue growing as a leading mobile commerce market in the coming years, especially as smartphone penetration continues to grow.