New cameras in police cars in the municipality in Pennsylvania could bring wearables to officers.
Police cars in Penn Hills, Pennsylvania are now being outfitted with cameras, leading some to believe that this may be the first major step toward the use of wearable technology by officers in the area.
Penn Hills Police Chief Howard Burton has submitted a request for the funds necessary for 20 vehicle cameras.
This would provide in-car camera technology for 20 vehicles used by his officers. The request was made for the funding to be worked into the municipal budget for 2016. According to Burton, the estimated cost for the 20 cameras is around $144,000. Though the cars driven by police officers have already been outfitted with cameras, that technology is rapidly becoming outdated and Burton feels that the police and the people in Penn Hills would be better served if the tech was replaced by new ones compatible with wearable technology.
That said, while they would be wearable technology compatible, there are no immediate intentions for wearables.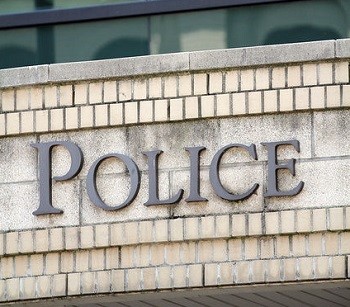 For example, Burton specifically pointed out that there aren't any plans to outfit officers with wearables that would record audio or video. He explained that "I think this is the direction everyone is moving in."
He also said that there are a range of issues that have yet to be ironed out by legislators when it comes to laws surrounding practices such as wiretapping and the length of time that wearable camera videos should be stored by police departments. Also being discussed are concerns regarding the affordability of storing recorded videos from wearables and the ways in which requests for those stored videos should be handled while the incident in question is still under investigation.
Pennsylvania laws do not contain any specific regulation against the use of cameras in wearable technology, but Harrisburg legislators are currently considering a bill that would create a wire tap law amendment that would then make it possible for police to record video while within homes, but would also be able to stop public access to whatever was recorded by that wearable equipment.