Paytm will be launching hyperlocal services in the near future
Paytm, one of India's leading mobile commerce firms, is gearing up to launch new hyperlocal services that consumers may find valuable. Such services have already established a foothold in India, with consumers using them to find deals and special offers in their local areas. Paytm believes that consumers using the service will become more involved with mobile commerce, as it will allow them to rely more on their mobile devices when shopping and ordering food.
Hyperlocal services may encourage more consumers to become involved in mobile commerce
Initially, the hyperlocal service coming from Paytm will focus on food ordering, table booking, purchasing cinema tickets, and finding deals in their neighborhood. The company has patrnered with BookMyShow and Zomato in order to make the service available. Paytm has high hopes for the hyperlocal service, hoping to bring in nearly half of its total sales from this channel specifically by 2016. This goal may be very attainable, as many consumers have become heavily invested in mobile commerce as a whole.
Hyperlocal may be the next big opportunity for retailers and mobile commerce firms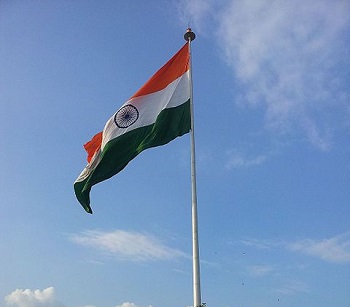 Vijay Shekhar Sharma, founder and CEO of Paytm, believes that hyperlocal services are the "next big thing" for the mobile commerce space. He believes that hyperlocal services represent the perfect blend of the convenience of mobile shopping and the engagement potential that retails see in the mobile market. With smartphone penetration on the rise in India, as well as the expansion of the country's mobile network infrastructure, more consumers are expected to become involved in mobile commerce in the coming years.
Paytm is receiving strong support from foreign companies
Paytm has reached the 100 million user mark and the company suggests that its user base, as a collective, makes 75 million mobile transactions every month. Paytm has experienced so much growth and success that it has also attracted the support of other companies involved in mobile commerce. China's Alibaba and Ant Financial recently invested in Paytm through One97 Communications, its parent company. This investment is expected to help Paytm expand its services throughout India.