Payleven has raised more funding to aid its mobile commerce initiatives
Payleven, a mobile payments startup that was initially incubated in 2012, has announced that it has raised $10 million during its latest round of funding. This brings the total funding that the startup has raised to $51 million. The funding is has added additional growth capital to Payleven, which has managed to find significant success among small and medium sized businesses. The company is expected to compete with others in the mobile commerce field, which has become quite competitive in recent years.
Seventure Partners joins other investors in supporting Payleven
Seventure Partners, a European venture capital firm based in France, is the newest investor in Payleven. The firm notes that it is excited about the prospects of the mobile payments company. Seventure Partners believes that Payleven has shown that financial technology companies are able to reach scale in promising markets, finding considerable profitability in a relatively short amount of time. The new investor may prove to be a boon for Payleven, which intends to find more success in the mobile commerce space.
Funding will help Payleven expand into new markets and acquire more customers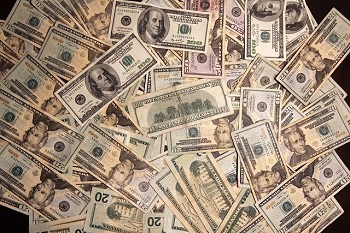 The funding raised by Payleven will be used to expand into new product lines and accelerate customer acquisition. The funding will also help the company stay competitive in the financial technology space. The market has become extremely competitive, with several companies, some of which are quite large, have become involved in this space, introducing new and highly popular mobile payments platforms. This competitive environment has fostered innovation, but some companies have found it difficult to connect with both consumers and businesses.
Competition in the mobile commerce space is heating up
Mobile commerce is expected to see significant growth in the coming years, which may benefit smaller companies like Payleven. These companies will have to provide innovative, secure, and convenient services in order to gain support from consumers. Retailers, in particular, have shown strong support for mobile payments systems from startups, largely due to their ability to create a dynamic connection with consumers.