UnionPay and China Mobile have come together and have now launched the latest system into the country.
According to the Xinhua News Agency in China, the latest reports from China Mobile and China UnionPay include the launch of a new mobile payments system that will be based on NFC technology.
This near field communication form of system has experienced significant struggles taking off in the West.
However, this latest system to enter the massive Chinese marketplace will be based on NFC technology for the transition of data from the smartphone of a consumer to a reader at the point of sale. Trusted Service Manager services for the management and provisioning of the system will be offered through a partnership in which both companies will cooperate.
This is considerable NFC technology news as UnionPay is the exclusive Chinese domestic bank card.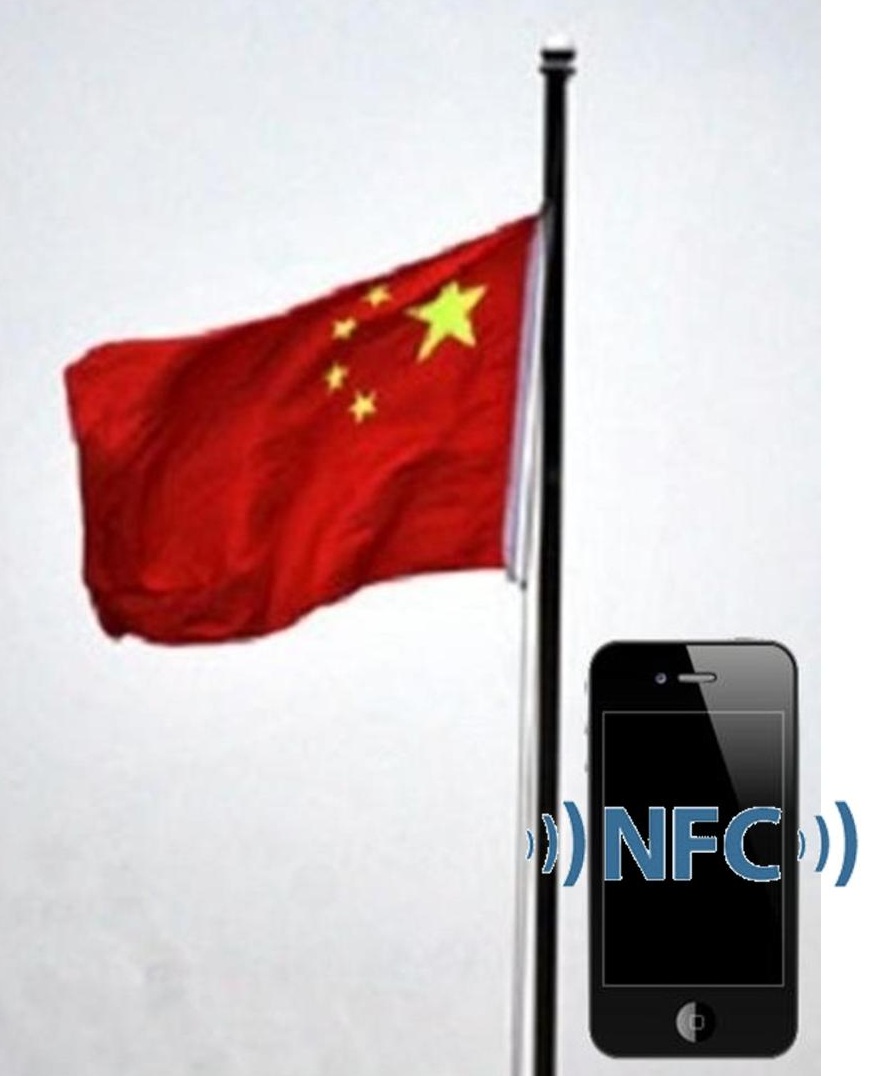 The NFC technology platform from UnionPay is the only domestic bank card that is available within the country. Furthermore, China Mobile is the biggest carrier in the country. At the moment, it boasts over 700 million subscribers.
A number of other Chinese banks will be taking part in this effort to introduce and broaden the use of NFC technology for mobile payments in the country. These participants include the Bank of China, China Minsheng, Everbright, CITIC, Shanghai Bank, GF, and Beijing Bank, according to the official news report.
The report also indicated that the NFC technology mobile payments system was ready for immediate launch and would be available right away in a number of cities across China. It indicated that the first cities in which this payment option would become available to smartphone consumers include Shanghai, Shenzhen, Beijing, Guangzhou, and Nanjing.
If this system is successful, this could be an extremely meaningful shot in the arm for NFC technology that has struggled to gain adoption in a number of other large markets, particularly in the West. There are a number of hurdles still standing in the way of the success of the transaction method, but the two companies in this partnership have remained confident that they will be able to overcome those challenges.