Flomio takes feedback from Kickstarter to develop new NFC device for the iPhone
Flomio, a technology and mo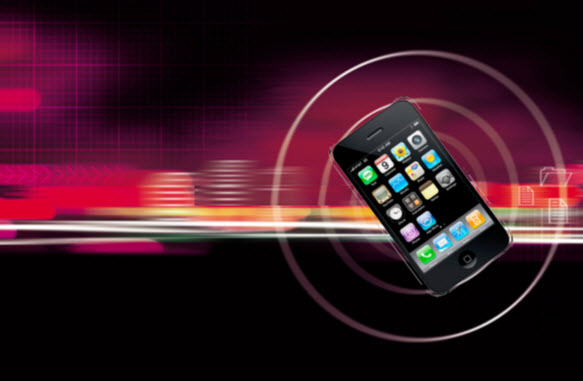 bile commerce startup based in Florida, attracted attention last month when it announced it was working to bring NFC technology to the iOS platform. Earlier this year, rumors suggested that Apple's new iPhone 5 would be equipped with NFC technology that would allow consumers to participate in mobile commerce. This was not the case, and Apple has been harshly criticized for its decision to abandon NFC technology. This has, however, created an opportunity for companies like Flomio to bring the technology to the platf0orm.
FloCase inspired by feedback from supporters
Flomio has been working on a product called the FloJack, which can be plugged into an iPhone and provide it with NFC capabilities. The company turned to popular crowdfunding platform Kickstarter to get the financial backing it needed for the project. Once on Kickstarter, however, the project began to evolve thanks to the feedback Flomio received. Now, the company has introduced the FloCase, a new way to provide the iPhone with NFC capabilities.
FloCase gives the iPhone NFC capabilities
The FloCase is designed as a simple, yet sturdy case for the iPhone. The case itself is equipped with an NFC chip that will allow the iPhone to send and receive NFC transmissions. With this case, iPhone owners can participate in mobile commerce, as long as they have a mobile wallet application installed on their smart phone. They will also be able to participate in marketing, sales, and entertainment campaigns that make use of the technology.
Flomio not the first to build an NFC-enabled case for smart phones
Flomio is not the first company to develop an NFC-enabled case for smart phones. The iPhone device is not the only smart phone that does not include NFC technology, thus other companies have developed cases for the myriad devices that have no NFC capabilities. This has helped spread the prevalence of mobile commerce by making mobile transactions much more convenient to those that do not have access to NFC-enabled mobile devices.