NFC technology set for boost as new chips become available
NFC technology is becoming m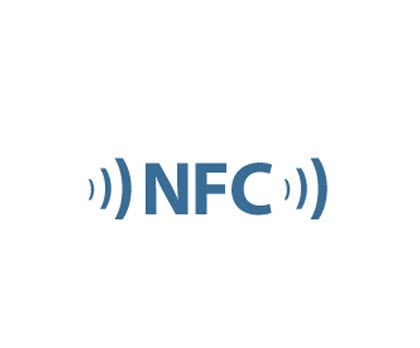 ore popular as more consumers get their hands on smart phones and other high-tech devices. The technology has helped establish mobile commerce, but it has also seen extensive use in advertising. Indeed, the technology is beginning to gain more attention for its uses beyond the mobile payment space, and integrated circuit manufacturer NXP Semiconductors is keen to ensure that businesses can make use of NFC technology in an efficient way.
New NFC chips could be a major boon to businesses
NXP Semiconductors has developed a new series of NFC chips that are meant to make serialization much simpler. These chips provide businesses with a URL "mirror," which allows them to keep track of which NFC tags are actually being used and in what way. These NFC tags are typically to be used in advertising and information distribution. Being able to track the performance of these tags could be a major boon for companies that are looking to tune their engagement with mobile consumers.
Four new chips designed to meet the needs of businesses
The new NFC chips come in four varieties, all part of the NTAG21x chip family. These chips have varying features that are meant to appeal to different sectors of business. The NFC chips with low memory — NTAG210 — are meant to be affordable and appeal to companies that want to reach a large number of consumers in an efficient manner. Other chips are better suited to provide consumers with some type of service, such as remote access to a computer network. These NFC chips are currently only available as samples, but NXP Semiconductors has plans to deliver the chips to NFC manufacturers by the end of this year.
NFC technology gains momentum beyond mobile commerce
NFC technology is gaining momentum outside of mobile payments. If the technology can continue to prove popular amongst consumers, businesses are likely to continue showing interest in making use of the technology. For now, NFC technology is seeing the most use in the mobile commerce industry, where the technology enables smart phones and other mobile devices to make purchases for goods and services.